Commercial photographers list
Crispcontrasts Studios is a dynamic and creative space that represents a diverse group of commercial photographers, each with their own unique perception of style and aesthetics to the table. Whether you have a specific vision in mind or need help crafting your concept, our excellent support team of experienced digital artists and retouchers are here to bring your visuals to life.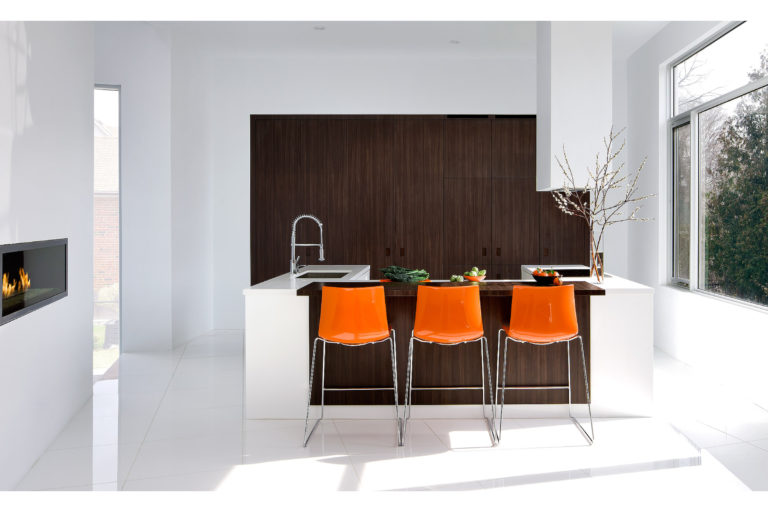 Brandon Barré is a versatile commercial photographer based in Toronto, Canada with over 20 years of experience.
Brandon Barré's skills and expertise in photography blends in with his passion for interior design and architecture. This is what sets him apart from many of his peers.