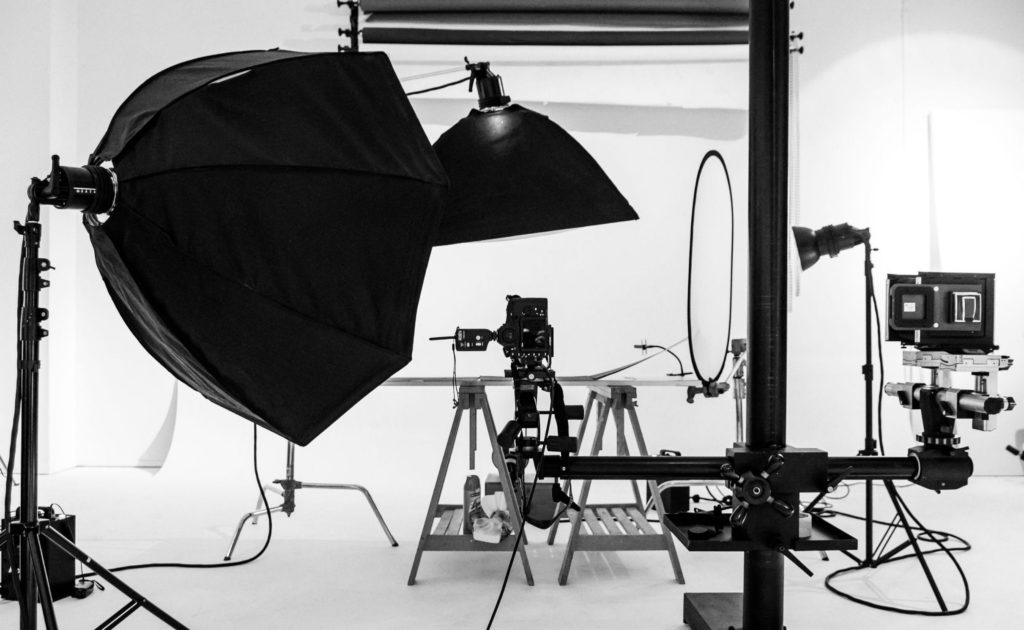 We are a Commercial Photography Studio.
We are a creative services agency representing outstanding award-winning photographers across the world to engage in professional commercial shoots. Aside from photographers, our team consists of Producers, Art Directors, supporting make-up artists and food stylists to deliver the utmost quality in our work to our clients.
Our vast photography genres ranges from Product, Food, Fashion, Lifestyle, Interior & Architectural and many more.
We are a studio with deep roots in food and product photography and have spent more than a decade working closely with the government, agencies, chefs, restaurateurs and small business owners. Everyday we are transported to different realms, from sweltering kitchens to cutting edge industrial cleanrooms, we are ready to get your story out there.
During pre-production, our team will conceptualize ideas and moodboards for the key visual of your product. We create a comprehensive deck with information such as color schemes, photography angles, placement, props, food styling and ingredients needed for the shoot to ensure that we are all on the same page and you know what to expect on the day of the shoot.   
We believe a good photo is one that is able to encompass the values of your brand, and tells a story to deliver the aim/goal of your campaign. We take pride in conceptualizing unique ideas and are not afraid to experiment with playful styles to tell your story.
A Comprehensive Photoshoot Experience
Experience an intimate and professional photoshoot session right at our Crispcontrasts Studio. Sit back, relax, and watch how your product slowly comes to life while we work the magic. All photos are immediately showcased on our monitor so we'll be able to view and vet every photo in close detail in a cozy and comfortable studio setting.
Our post-production process includes digital imaging and manipulation to enhance the colors and the focus of the imagery. We are able to produce quality photos that fit your dimensional requirements on different platforms, be it websites or social media platforms, delivering a stunning photographic masterpiece.
Featuring some of our clients