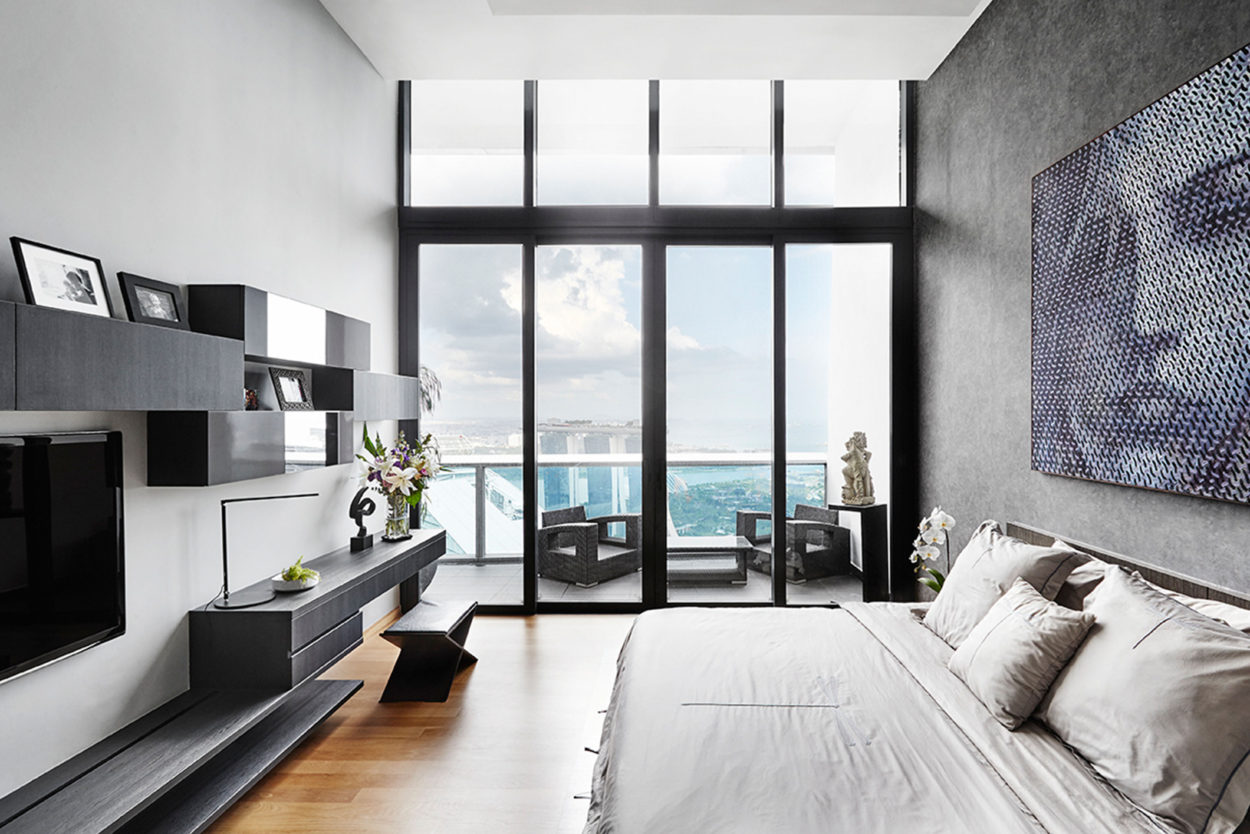 Interior & Architectural Photographer
Wong Weiliang has more than a decade of experience in different types of photography. He began his career as a photography trainer, following which he spent some eight years at a local magazine publishing giant before striking out on his own doing editorial and commercial projects.
The father of two specialises in shooting of Interior and Products with a style that's graphical and clean.
Feeling that Wong Weiliang is the right creative talent for your project?
Feel free to contact us for a hassle free consultation.
Perhaps you would like to consider another?