Commercial photographers: Malaysia
Crispcontrasts Studios is a dynamic and creative space that represents a diverse group of commercial photographers, each with their own unique perception of style and aesthetics to the table. Whether you have a specific vision in mind or need help crafting your concept, our excellent support team of experienced digital artists and retouchers are here to bring your visuals to life.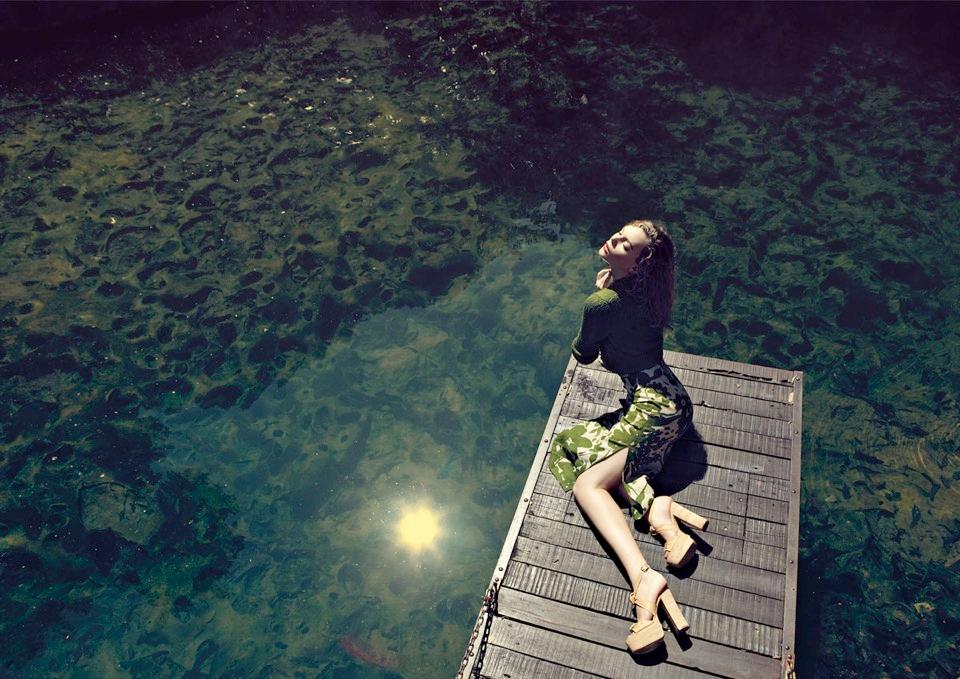 Chuan Looi was first introduced to photography by a childhood friend who gave him a vintage camera. He worked under a commercial photographer and eventually found his true calling when he worked with Hong Kong actress Charlie Yeung, who gave him a junior position in her image consultant company, Starz. From this tenure, Chuan moved to Hong Kong and began assisting the legendary photographer, Wing Shya.