Commercial photographers: Malaysia
Crispcontrasts Studios is a dynamic and creative space that represents a diverse group of commercial photographers, each with their own unique perception of style and aesthetics to the table. Whether you have a specific vision in mind or need help crafting your concept, our excellent support team of experienced digital artists and retouchers are here to bring your visuals to life.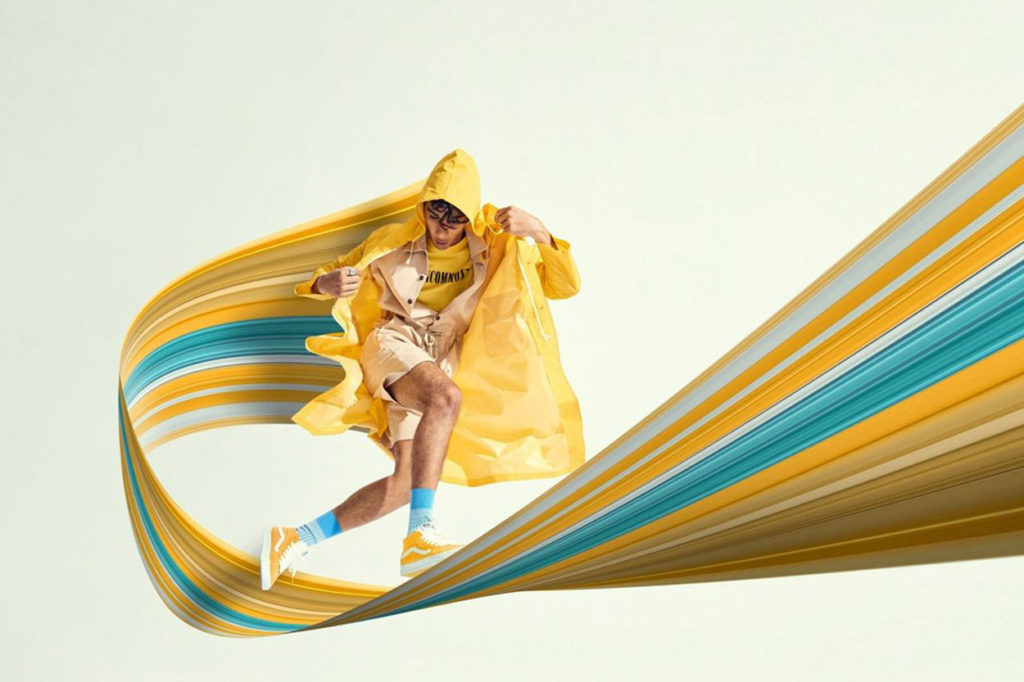 Gerald's expertise is people. He likes talking to his subjects and being with them. He speaks about how everyone is different, and therefore every subject requires a unique approach. His goal is to uncover an inner world, hidden behind the persona of his subject.