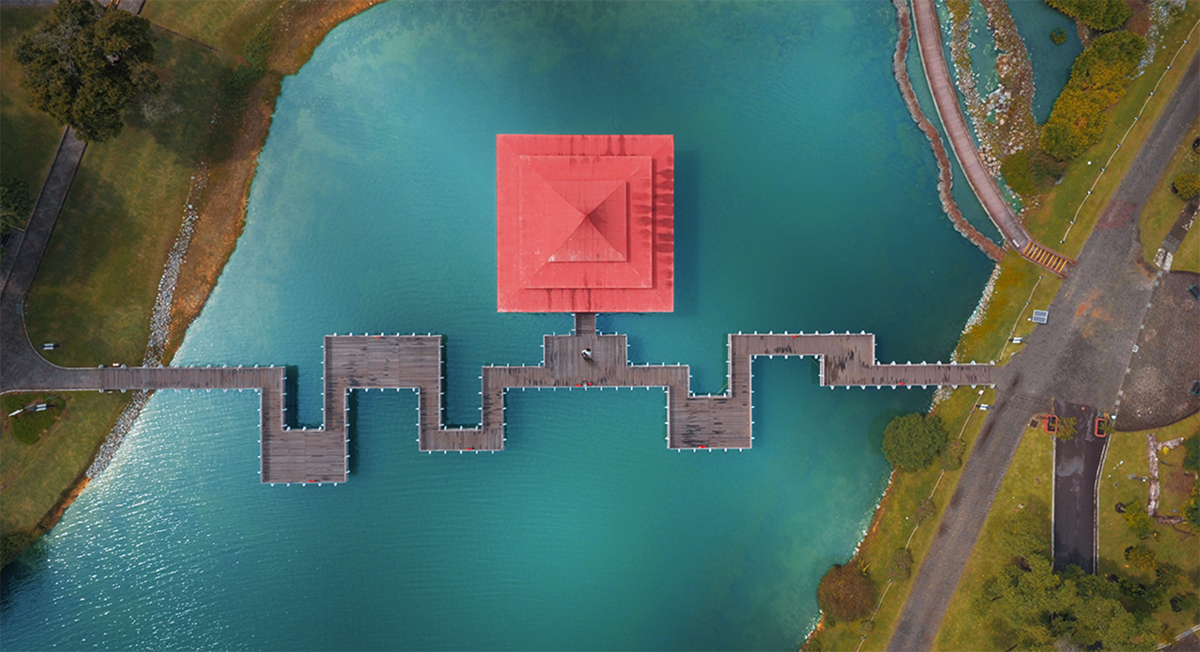 Rude Lee is a Singaporean who developed his love for film while working in a studio at the age of 17. Inspired by the medium, he spent a great deal of time refining his craft. He ventured into commercial photography and oversaw the transition in photography from film to digital format. His works has placed him firmly in his field, landing him with international brands.
Rude was awarded honourable mentions multiple time at the International Photography Awards(IPA) in the year 2013, 2014, 2015, 2017, 2019 and 2020.
Feeling that Rude Lee is the right creative talent for your project?
Feel free to contact us for a hassle free consultation.
Perhaps you would like to consider another?