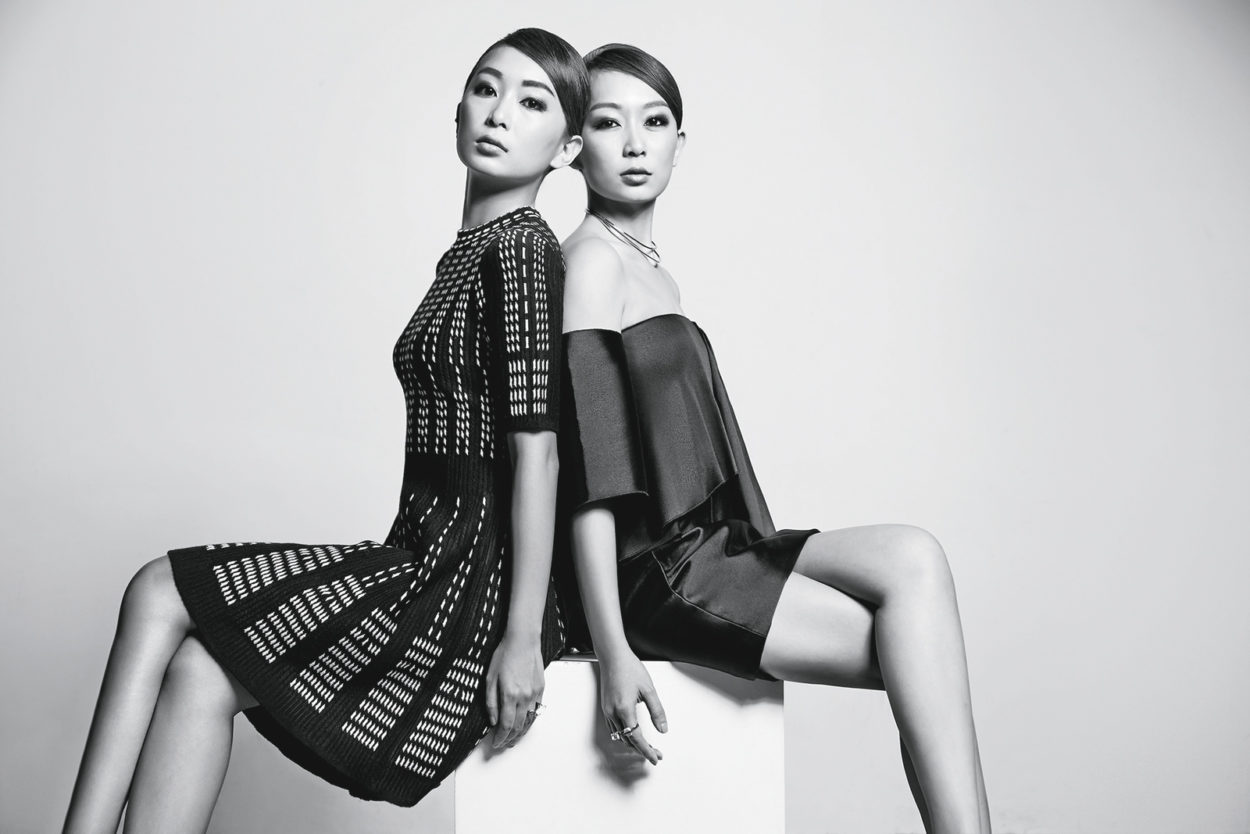 Jasper Yu completed his Master of Arts (2020) in Nanyang Technological University, School of Art, Design & Media, which he also received a Bachelor's degree in Fine Arts with a specialisation in Photography (2012). His fine art background and 10 years of professional photography experience allows him to quickly grasp and deliver both conceptual and aesthetic beauty in any assignments as a professional photographer. Many of his works have been featured in international publications and commercial platforms while personal works have been exhibited in Singapore Art Museum,National museum of Singapore, 2902 Gallery and various galleries.
Feeling that Jasper Yu is the right creative talent for your project?
Feel free to contact us for a hassle free consultation.
Perhaps you would like to consider another?