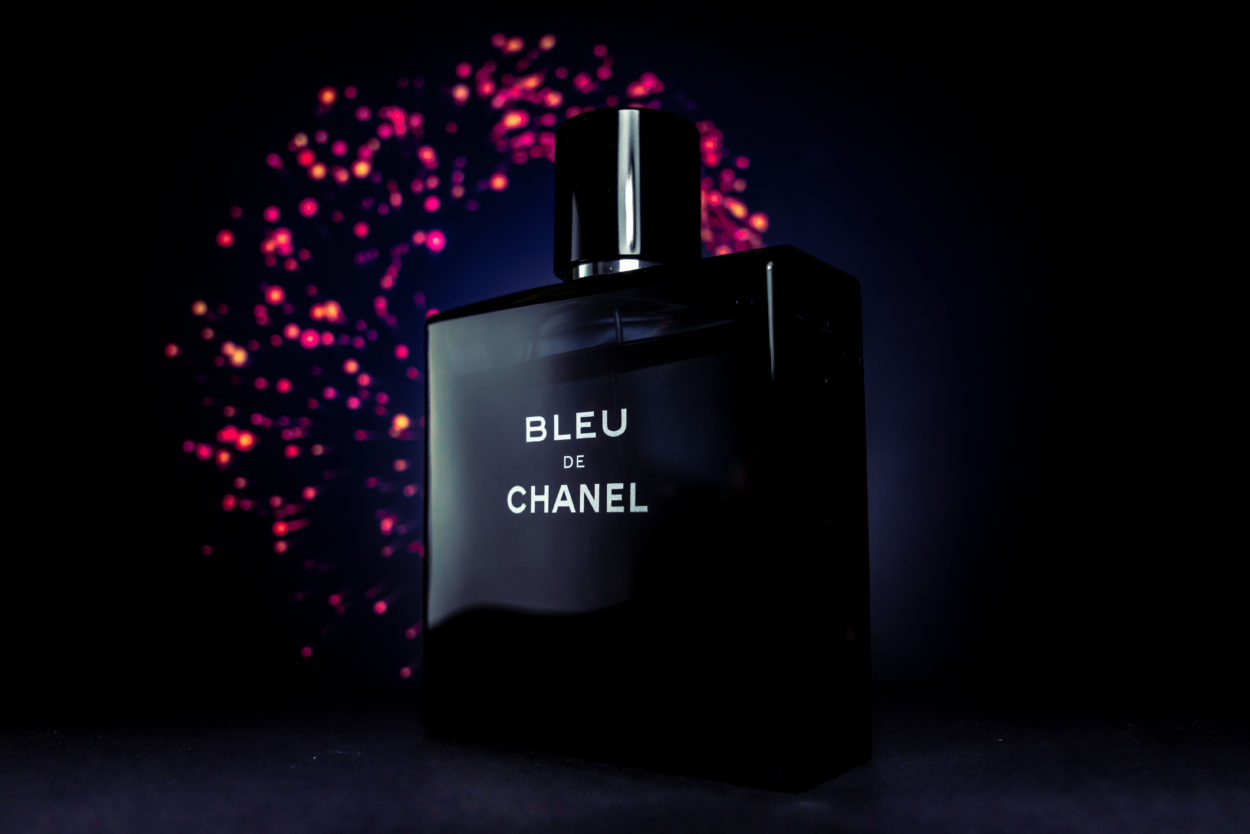 Han Yang is a 21 Years old self-taught photographer and aspiring filmmaker based in Singapore. Engraving moments onto a photo, feeling its power to bring back emotions and experiences from our memories, is how he take his photos, freezing the best moments in life forever. He shoot portraits, products/foods and sports.
Feeling that Han Yang Tay is the right creative talent for your project?
Feel free to contact us for a hassle free consultation.
Perhaps you would like to consider another?