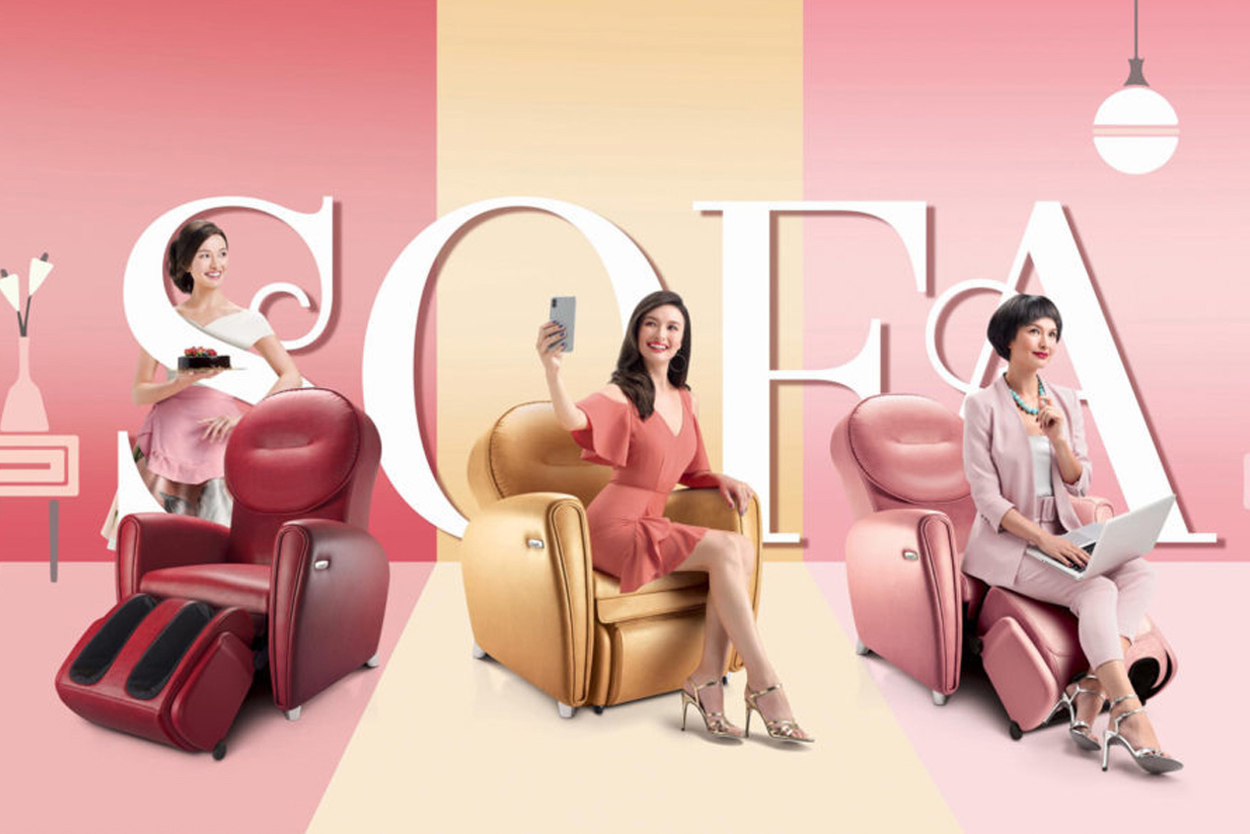 Aik Yong, a dynamic and versatile commercial photographer based in Singapore, is deeply driven by a fervent passion for fashioning visually striking and attention-grabbing imagery. His expansive skill set enables him to expertly capture a wide array of subjects, spanning from compelling advertising visuals that convey brand stories with impact, to lifestyle portraits that encapsulate the essence of individuals and their unique narratives, and tantalising food photography that awakens the senses. Aik Yong's dedication to his craft and unwavering commitment to delivering visuals that captivate and resonate make him the ideal choice for projects in need of striking and compelling visual storytelling.
Feeling that Aik Yong is the right creative talent for your project?
Feel free to contact us for a hassle free consultation.
Perhaps you would like to consider another?