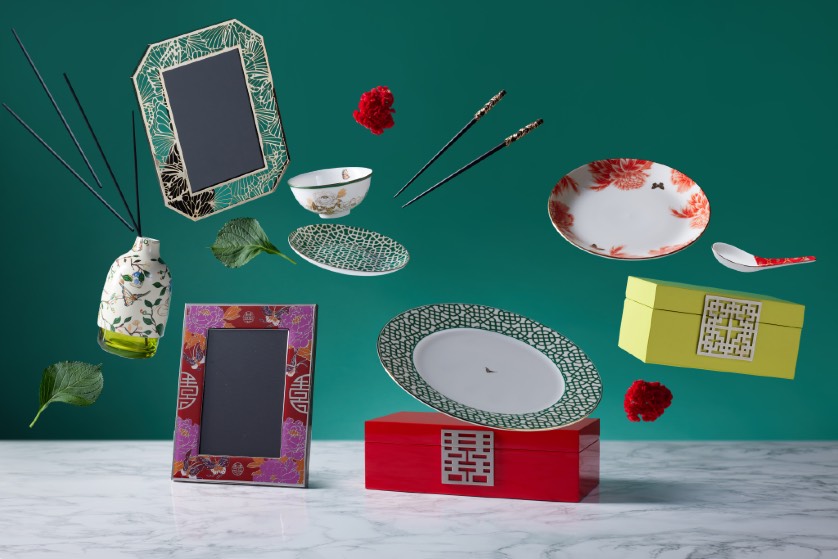 Chris Luk specialises in food photography, fashion, products, portraits, events and interior. He also work closely with creative agencies and clients in advertising and commercial projects over the years. In the past, he works as a contributing photographer for HK Magazine, Gafencu Men, Dairizi, and his work is published in international publications including Tartarus Magazine (New York), Fashion Shift Magazine (UK), Croco Mag (UK), FEORCE, Scropio Jin and Vogue.com
Feeling that Chris Luk is the right creative talent for your project?
Feel free to contact us for a hassle free consultation.
Perhaps you would like to consider another?