Videography to Boost Your Brand Messaging
In today's fast-paced digital world, capturing your audience's attention and making a lasting impression is more important than ever before. With the explosion of online video consumption, corporate videography has become a crucial aspect of brand messaging. Whether you are promoting a new product at a trade show, showcasing your services on an online platform, or telling your brand's story, high-quality video content can help you stand out from the competition and connect with your audience on a deeper level.
At Crispcontrasts Studios, we understand the power of visual storytelling and specialise in creating customised videography services that capture the essence of your brand, engage your target audience and communicate your message effectively. From concept development to final delivery, we work closely with our clients to ensure that their video content is aligned with their brand's values and objectives, and delivers the desired impact.
Start your video creation
journey
Create a video that
fits your brand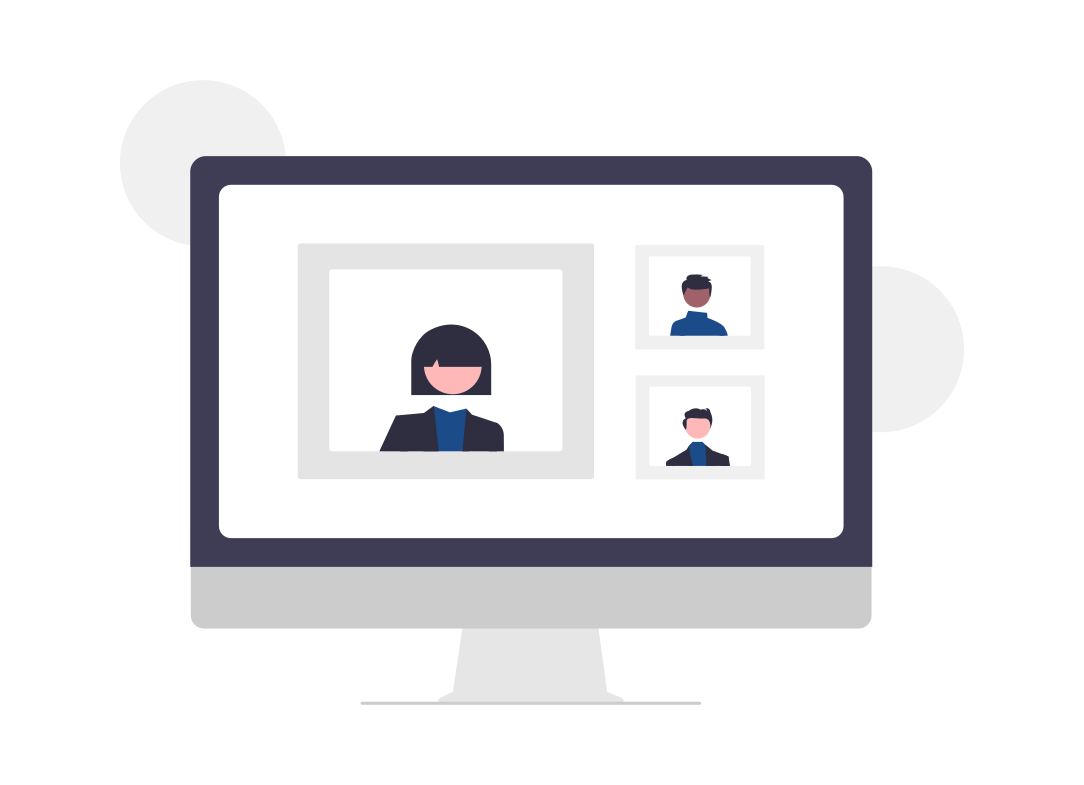 Planning/Scheduling
Story Boarding
Script Writing
Creative Development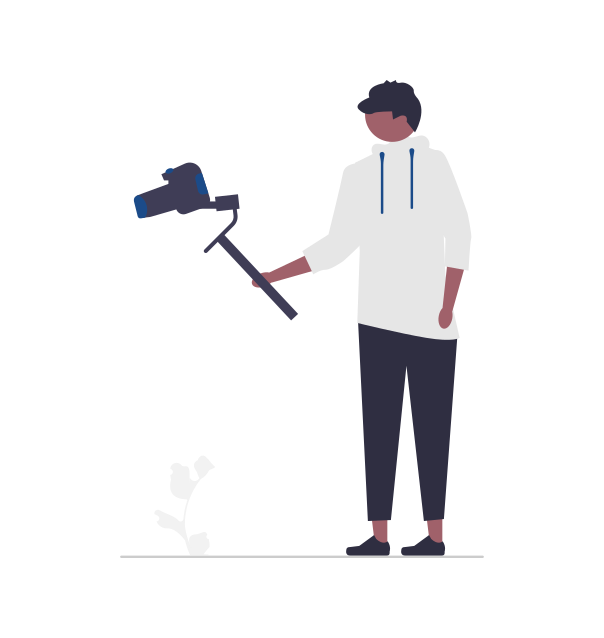 On Shoot Director
Cinematographer
Sound Operator
Lighting Operator
Rough Cut & Final Cut
Titles & Graphic
Video & Audio Editing
Color Correction
Royalty Free Music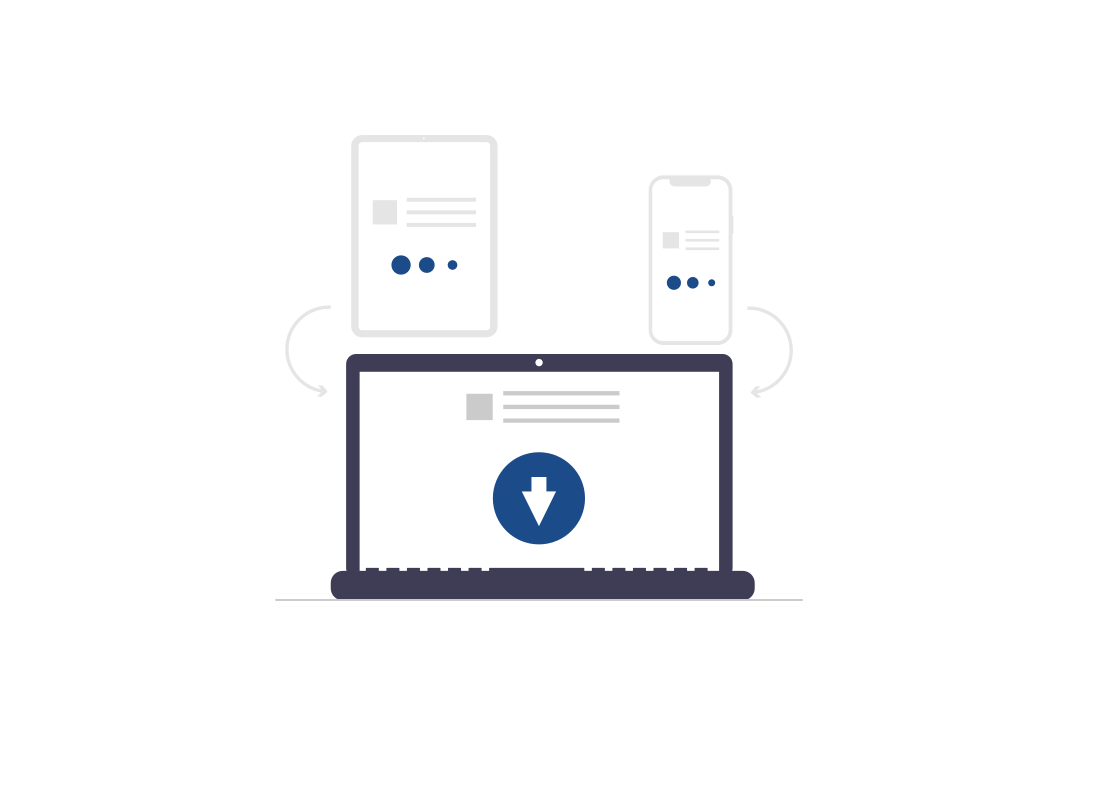 Video Format
Video Dimension
CD/USB Flash Drive
Clients we have worked with