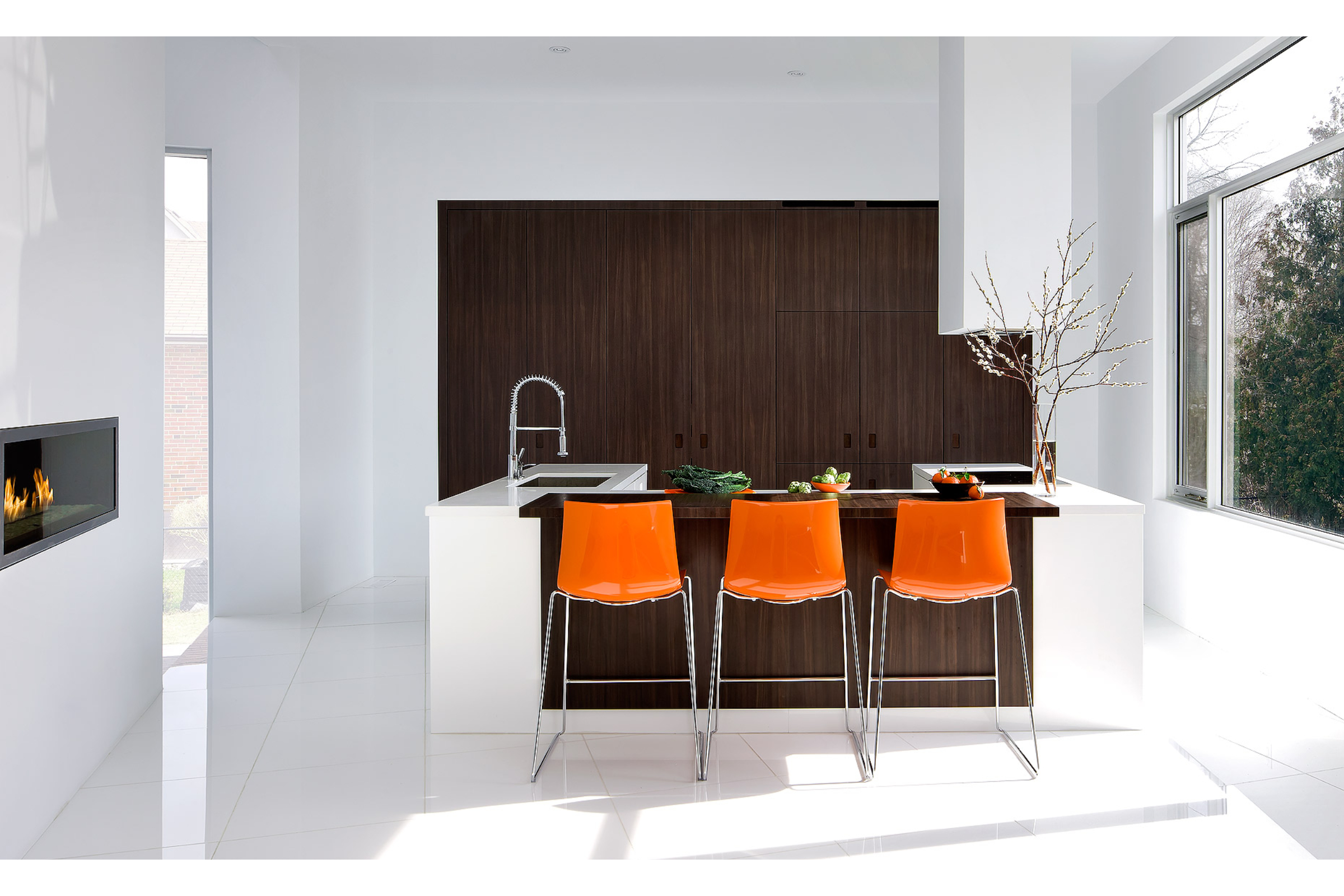 Interior & Architectural Photographer
Brandon Barré is highly renowned commercial photographer for luxury hotel, high-end residences, and resorts. His work has appeared in numerous publications including: Architectural Digest, Wallpaper, Robb Report, Travel & Leisure, Interior Design, FOUR and many more.
Brandon Barré background in visual arts and cinematic film studies has honed his keen eye for detail and colours that sets him apart from others. Blending his skills with his passion for interior design and architecture, he creates luminous and captivating interior and architectural pictures unmatched by his peers. With 20 years of commercial photography under his belt, Brandon Barré has the capabilities to bring your venue to the world stage.
Official Approved Photographer
Marriott Approved Photographer
Accor Hotels Approved Photographer
Hyatt Hotels Approved Photographer
Rosewood Hotels & Resorts Approved Photographer
Mandarin Oriental Approved Photographer
Licensed Drone Photography
Featured Posts
Feeling that Brandon Barré is the right creative talent for your project?
Feel free to contact us for a hassle free consultation.
Perhaps you would like to consider another?