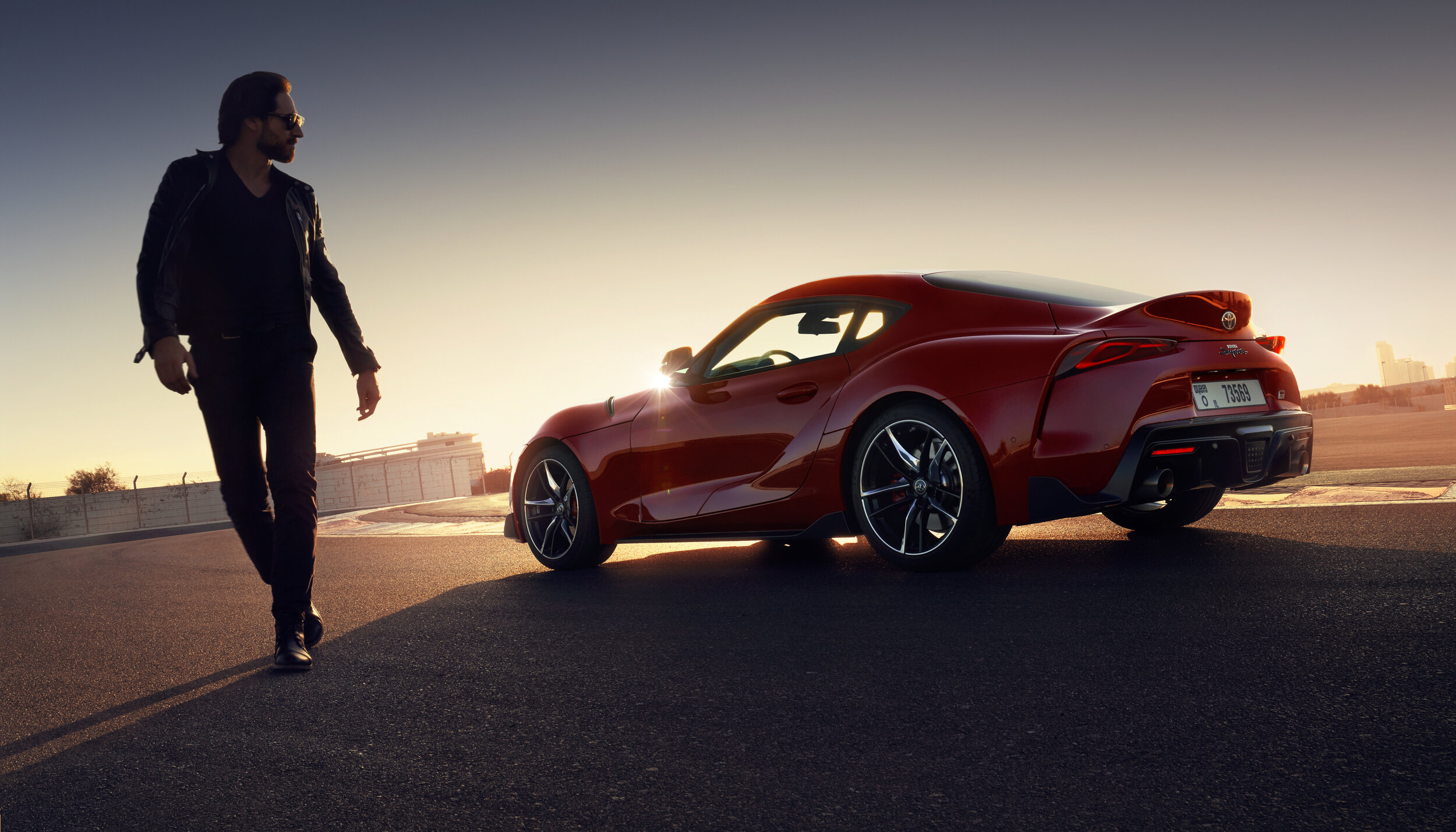 Arun Manoharan is an established and experienced automotive photographer known for capturing stunning images of automobiles with a unique creative vision. His portfolio showcases different big automotive brands that he has worked with, from luxurious SUVS like the Lamborghini Urus to cutting-edge roadsters like the Porsche 718 Spyder.
Feeling that Arun Manoharan is the right creative talent for your project?
Feel free to contact us for a hassle free consultation.
Perhaps you would like to consider another?