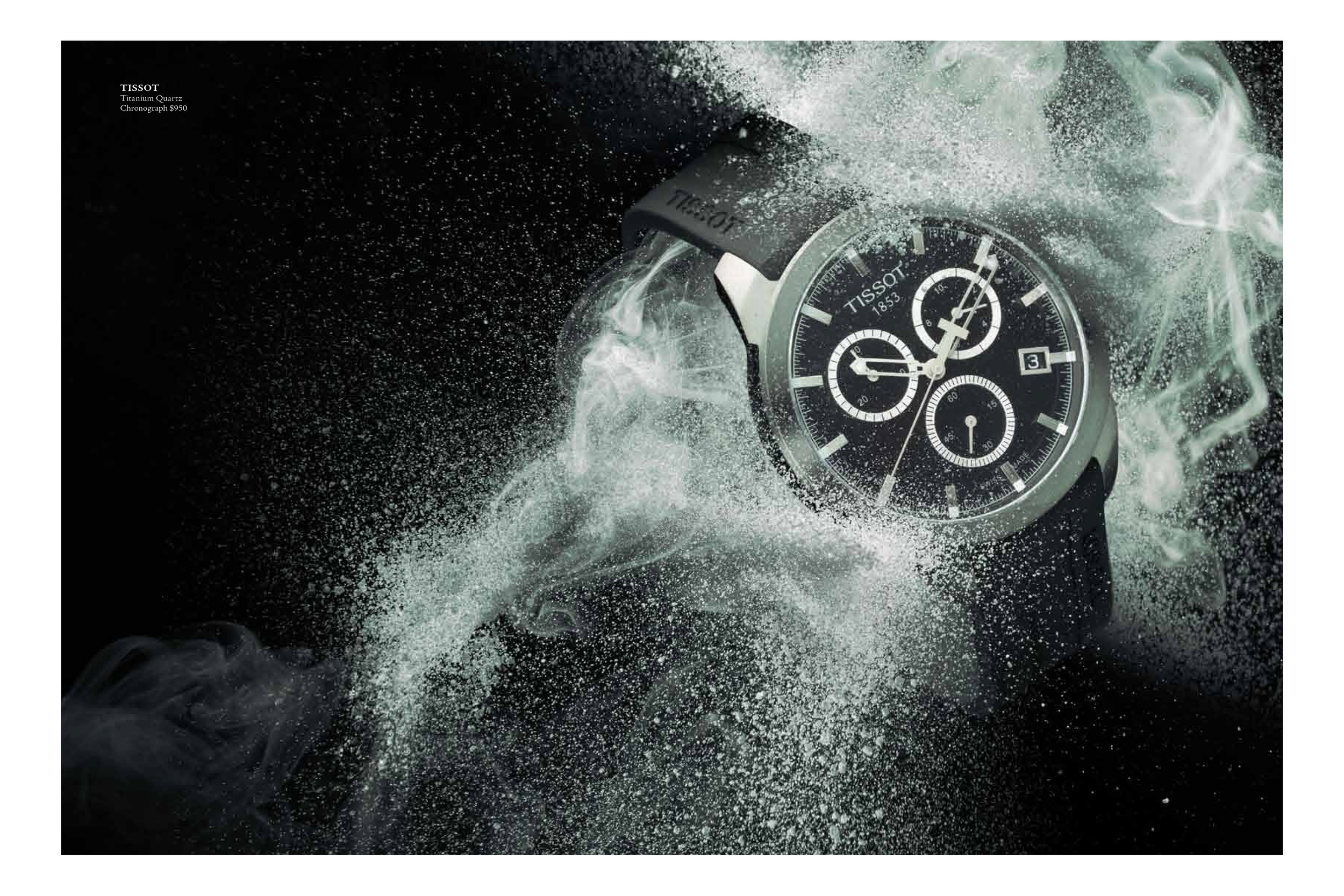 Sam Tan is a seasoned photography professional with extensive experience in the field all the way from 2001. With over two decades of industry expertise, he constantly explores and find innovative ways of interpreting the client briefs to create impressive visuals that is ahead of the trends. Sam specialises in various commercial photography genres, including product, advertising, editorial, corporate, food, interior photography, and more.
Feeling that Sam Tan is the right creative talent for your project?
Feel free to contact us for a hassle free consultation.
Perhaps you would like to consider another?