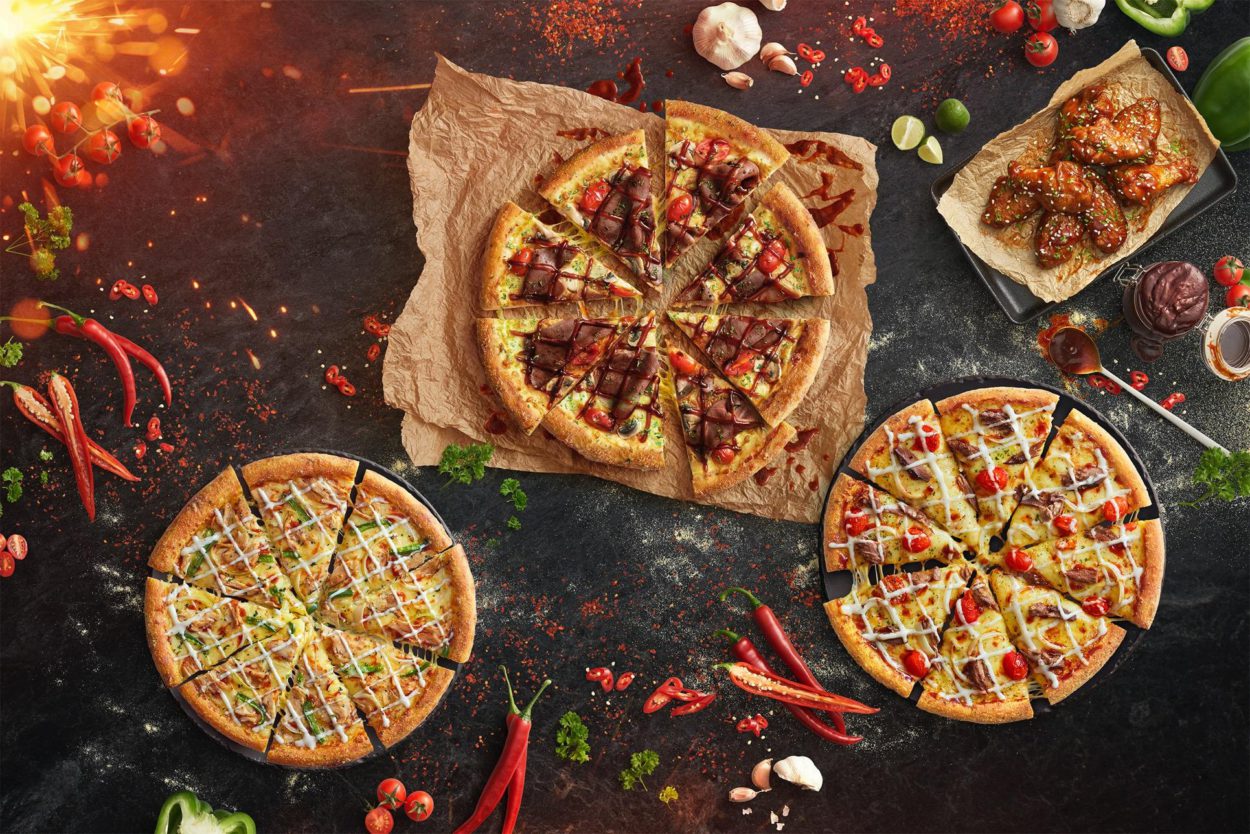 Li started his photography career as a digital imaging expert. To him, digital imaging is a skill any serious modern photographer must understand and master. Through this lens, Li approaches his projects as a perfectionist, pouring over any highlight, dust speck and pixel. If anything differs from his intended vision, he tweaks until reality mirrors his mind's eye.
Because it's not just about making the chicken look delicious, knowing which shadow goes where or how many shots of the same angle you need to make a simple watch look stunning, it's about creating a feeling. A feeling that brings out what truly lies behind the inanimate object. It's a skill built on his years of experience. And judging by Li's body of work, it's a skill he has in spades.
Feeling that Li is the right creative talent for your project?
Feel free to contact us for a hassle free consultation.
Perhaps you would like to consider another?