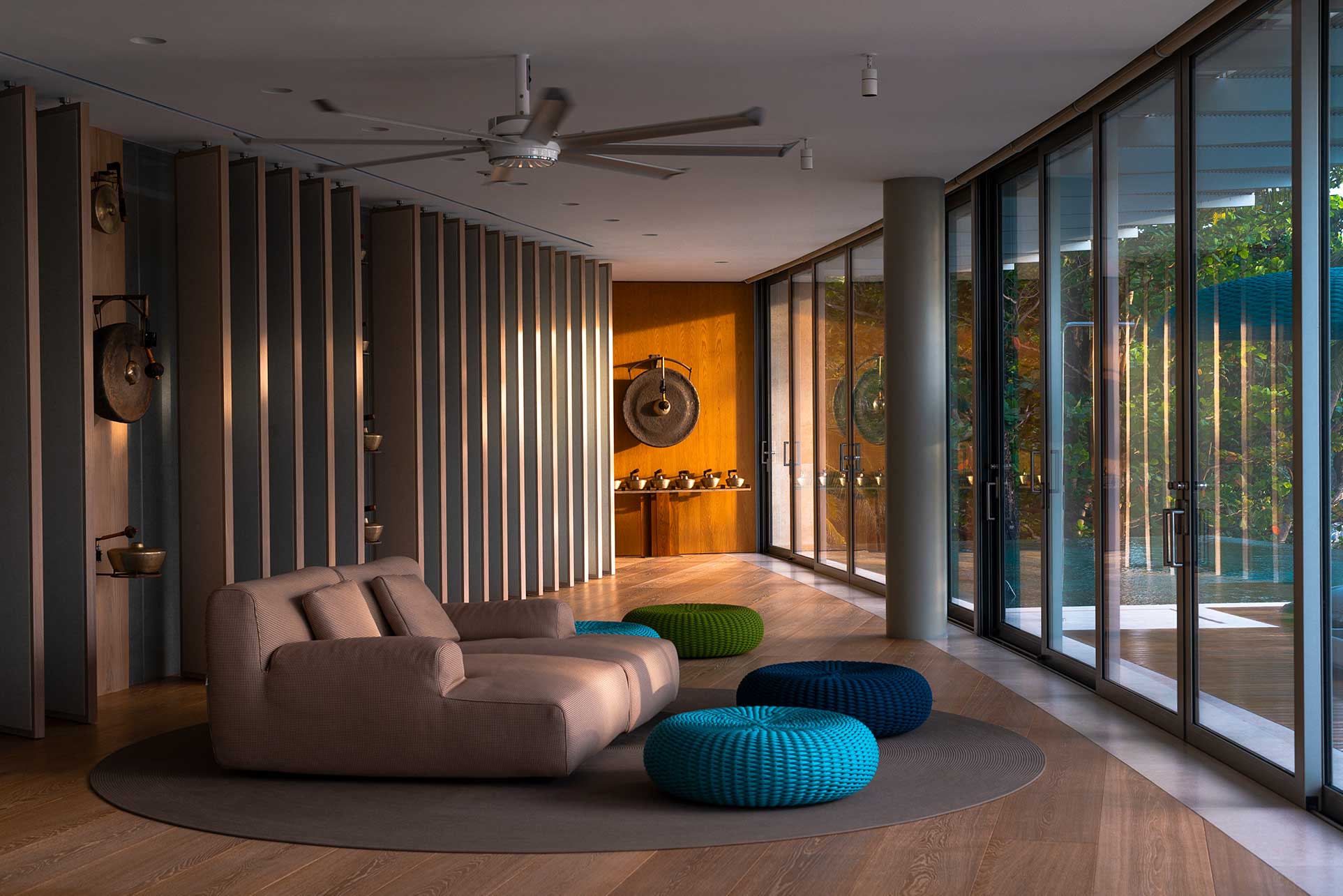 Interior & Architectural Photographer
Elson Sng is a creative individual whose self-motivation and dedication drive his communication through design. Graduating from Nanyang Academy of Fine Art with a Bachelor's Degree in Graphic Communication (Hons), he has extended his expertise to the design industry. As a strict and detail-oriented designer, Elson's interests not only encompass design and digital development but also extend to open collaborative platforms. This multidisciplinary approach has enabled him to create groundbreaking and innovative visual concepts. Beyond design, Elson is also an Interior and Architectural photographer, known for his meticulous attention to detail and a passion for strong visuals. His photography work reflects his commitment to embracing the truth of life through the lens, embodying an open-minded approach essential to his intellectual pursuit for truth within the realm of photography and design.
Feeling that Elson Sng is the right creative talent for your project?
Feel free to contact us for a hassle free consultation.
Perhaps you would like to consider another?