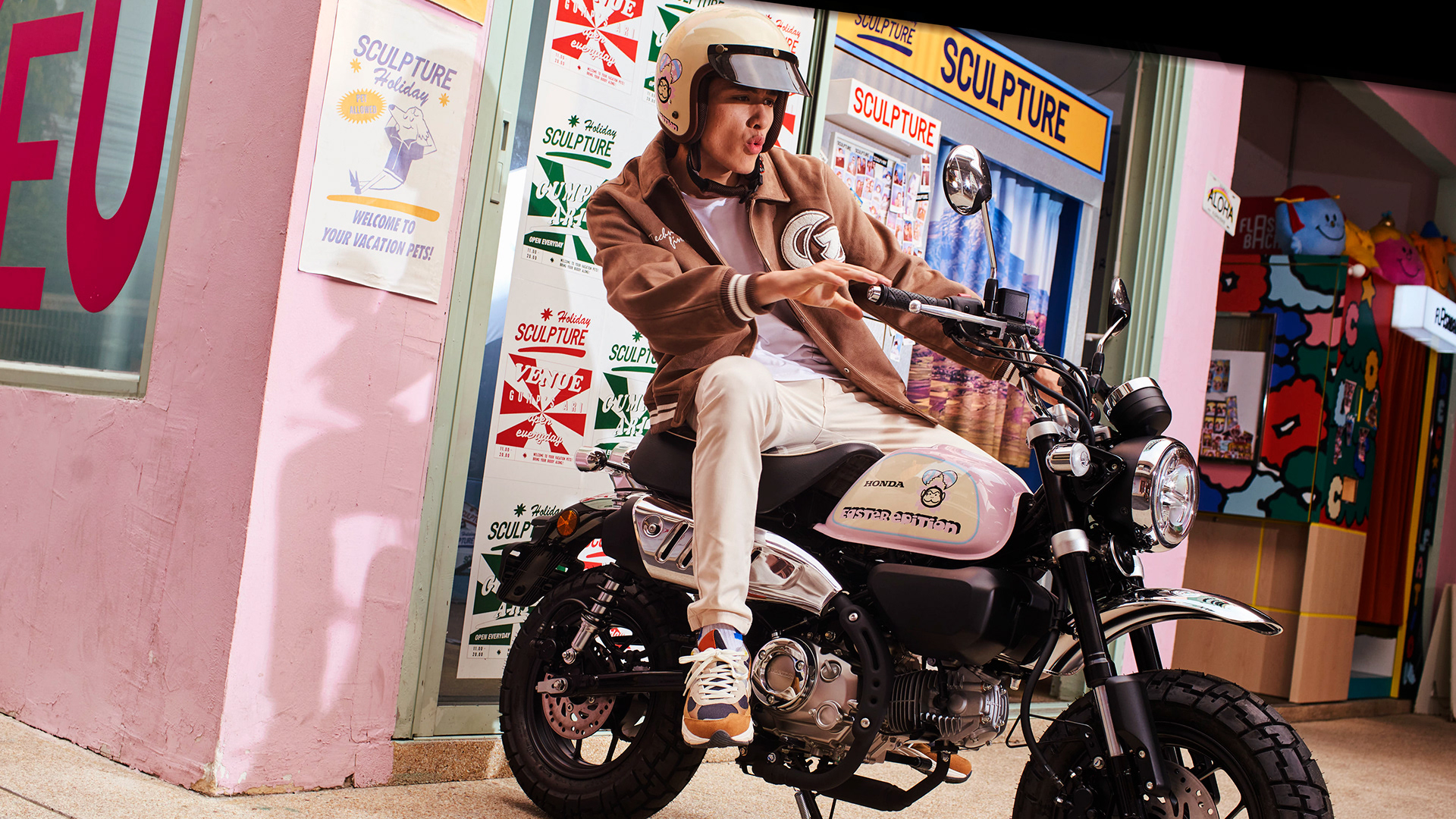 Introducing Ekarat Wisuttiwan, a passionate photographer, and storyteller. Graduating from Rangsit University in 2000 with a background in art and photography, his expertise led him to work with magazines, universities, and advertising agencies until 2018 when a pivotal decision changed his trajectory.
In pursuit of studying cinematography, Ekarat made a life-changing move to New York City. However, before diving into the new field, he was first dedicated to mastering English as a Second Language (ESL). Surprisingly, it was during the creative writing class in ESL that his passion for narrative writing emerged. Ekarat's newfound realization prompted him to temporarily set aside his gear and immerse himself in the realms of narrative and screenwriting. Recognizing that everything in filmmaking, from emotions and acting to camera movements and lighting, stemmed from this creative essence, Ekarat embraced the opportunity to delve deeper into the art of storytelling.
As life took an unexpected turn with the pandemic, Ekarat moved back to Bangkok after spending six months in New York City, bringing back the knowledge and experience to the Southeast Asian market. Presently, he continues to thrive as both a photographer and filmmaker, crafting compelling visual tales that capture the essence of the human experience. With a vast portfolio reflecting his artistic evolution, Ekarat stands ready to contribute his unique perspective to the world of photography through Crispcontrasts Studios, among other exceptionally talented photographers.
Feeling that Ekarat Wisuttiwan is the right creative talent for your project?
Feel free to contact us for a hassle free consultation.
Perhaps you would like to consider another?