Commercial photographers: Thailand
Crispcontrasts Studios is a dynamic and creative space that represents a diverse group of commercial photographers, each with their own unique perception of style and aesthetics to the table. Whether you have a specific vision in mind or need help crafting your concept, our excellent support team of experienced digital artists and retouchers are here to bring your visuals to life.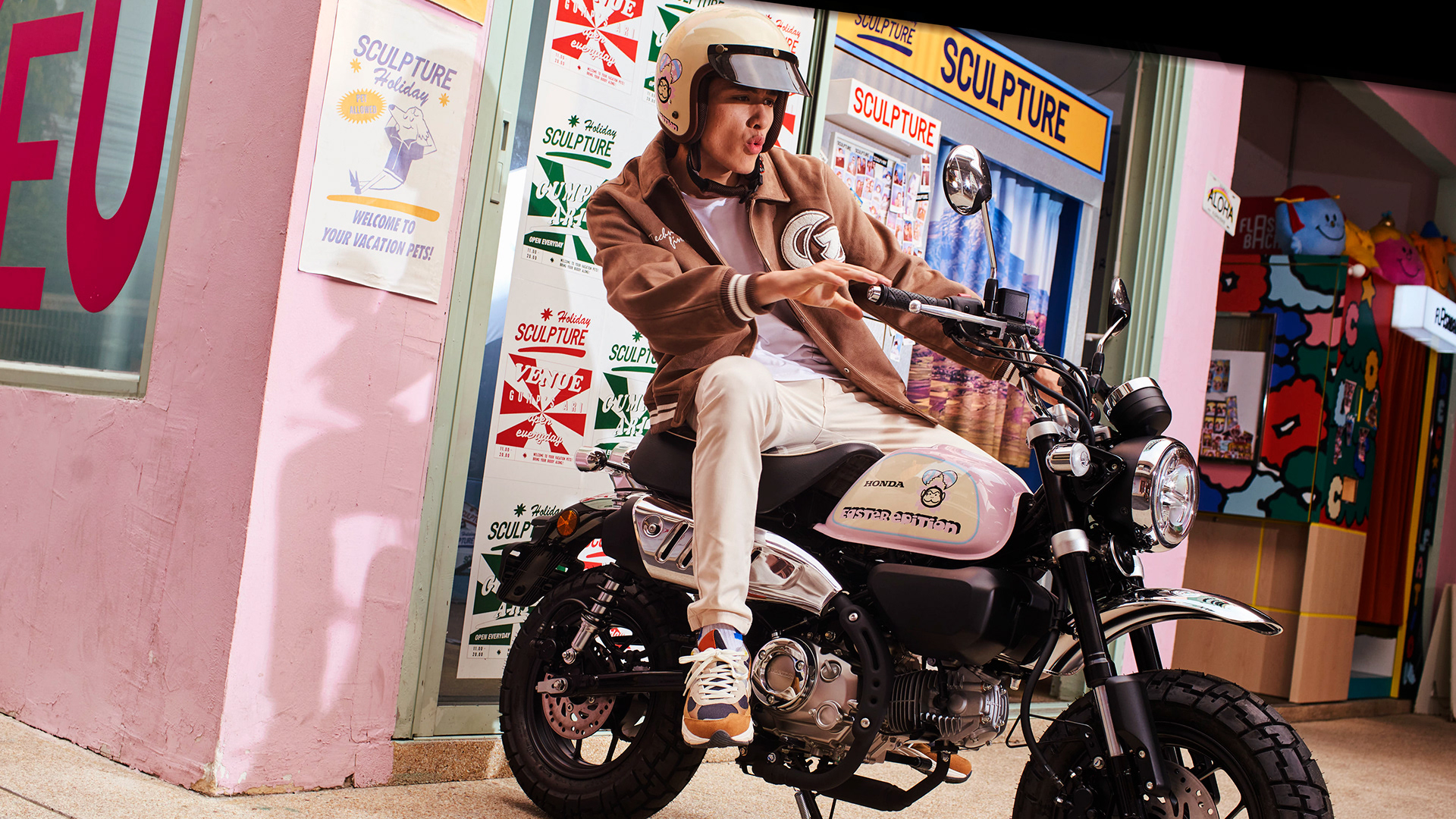 Automotive
Commercial
Corporate
Lifestyle
Ekarat Wisuttiwan, an accomplished photographer and filmmaker, brings a unique creative essence to each capture. With a background in art and photography, Ekarat's journey led him to collaborate with prestigious magazines, universities, and advertising agencies. Embracing the art of storytelling, he crafts mesmerizing visual tales that reflect the essence of the human experience, leaving a lasting impact on viewers worldwide.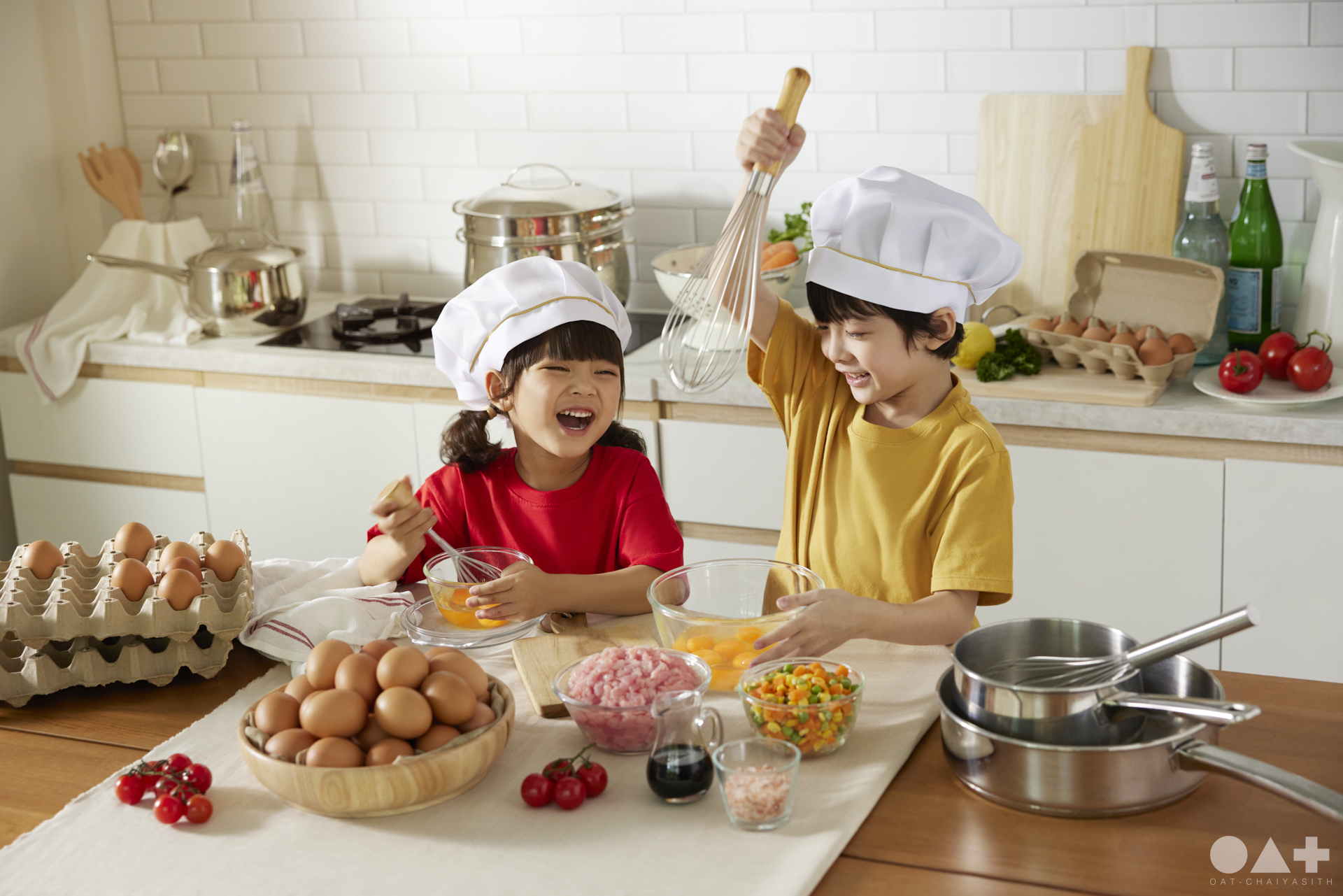 Commercial
Corporate
Fashion
Portrait
Oat Chaiyasith is one of the many talented photographers Crispcontrasts represents. He aspires to showcase genuine art and weave captivating stories through his photography.