Architecture and Interior photographers
Our architectural and interior photographers captures the essence and space of structures, unveiling their soul and bringing their unique stories to life through the lens. With their keen eye for detail, impeccable composition, and mastery of light, our talented photographers create captivating imagery that invites the viewer into the space.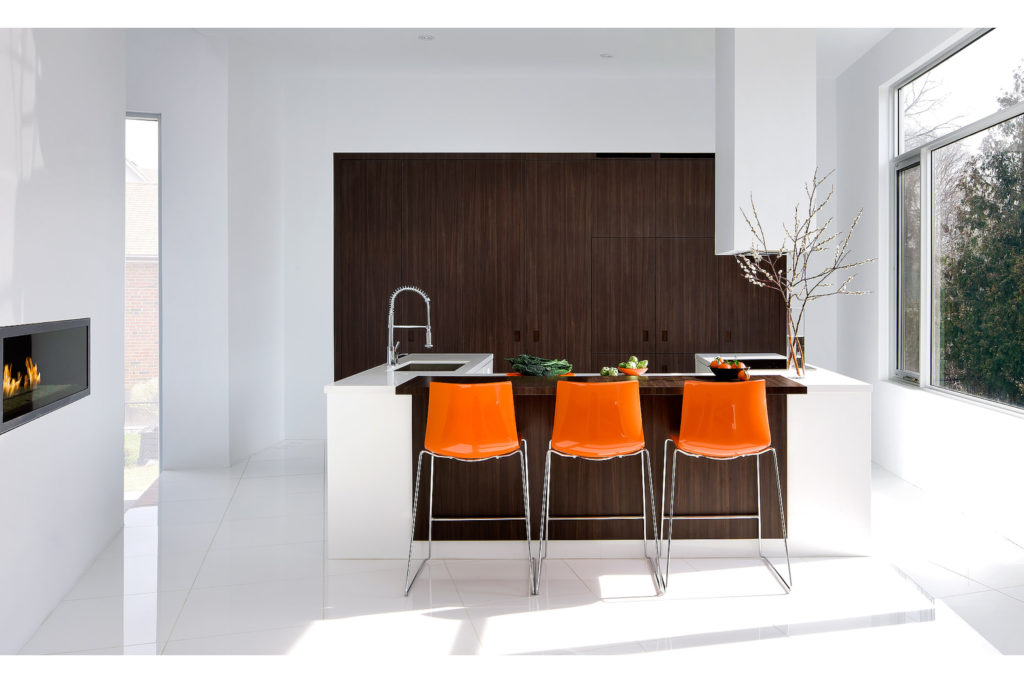 Brandon Barré is a versatile commercial photographer based in Toronto, Canada with over 20 years of experience.
Brandon Barré's skills and expertise in photography blends in with his passion for interior design and architecture. This is what sets him apart from many of his peers.