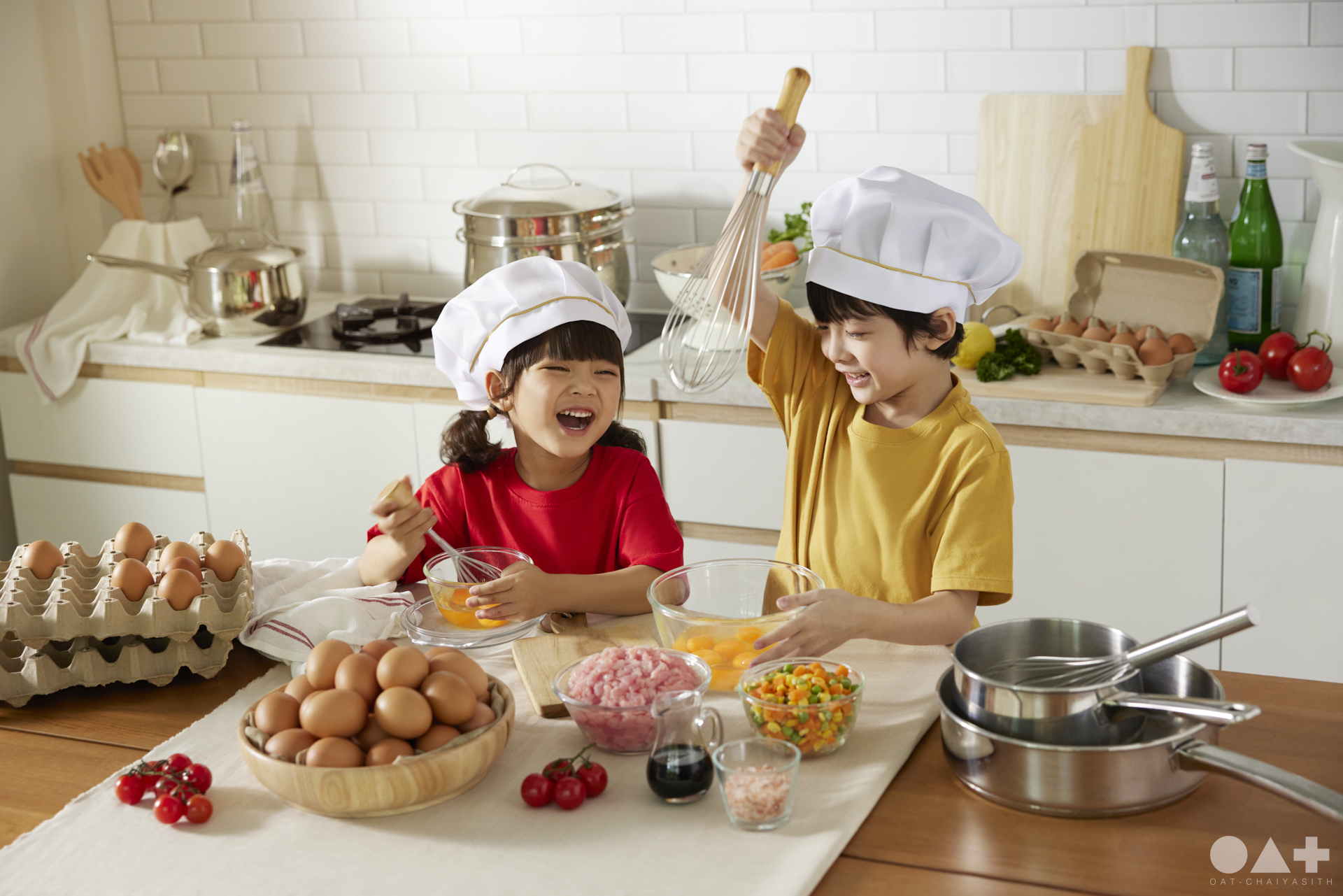 Oat Chaiyasith is one of the many talented commercial photographers Crispcontrasts represents. From the very beginning, photography became an integral part of his daily life. Fuelled by an unwavering passion for photography, he ventured to London, where he found himself immersed in a world of opportunities to explore unique perspectives through his lens.
During his journey in London, he was fortunate enough to work with leading professionals, including a distinguished wedding photojournalist from the UK. Fashion shoots also beckoned, opening doors to collaborate with leading magazines and conduct advertising photoshoots for prestigious brands across various industries. Along the way, he delved into the realm of portrait photography, gaining valuable insights into capturing emotive and poignant moments.
For Oat Chaiyasith, every chance encountered was not just a mere opportunity; they were profound experiences that solidified his belief in the role of a photographer as a storyteller. Driven by the conviction that each moment is precious and perfect in its own right, he aspires to showcase genuine art and weave captivating stories through his photography.
With more than a decade of shooting experience, there is one unwavering truth that guides him—the essence of "THE TRUE MOMENT." To him, a perfect photo is one that captures this authentic and ephemeral essence, preserving it as a timeless tale. Oat remains committed to capturing life's fleeting moments with a genuine and engaged spirit, making each frame an unforgettable narrative.
Feeling that Oat Chaiyasith is the right creative talent for your project?
Feel free to contact us for a hassle free consultation.
Perhaps you would like to consider another?