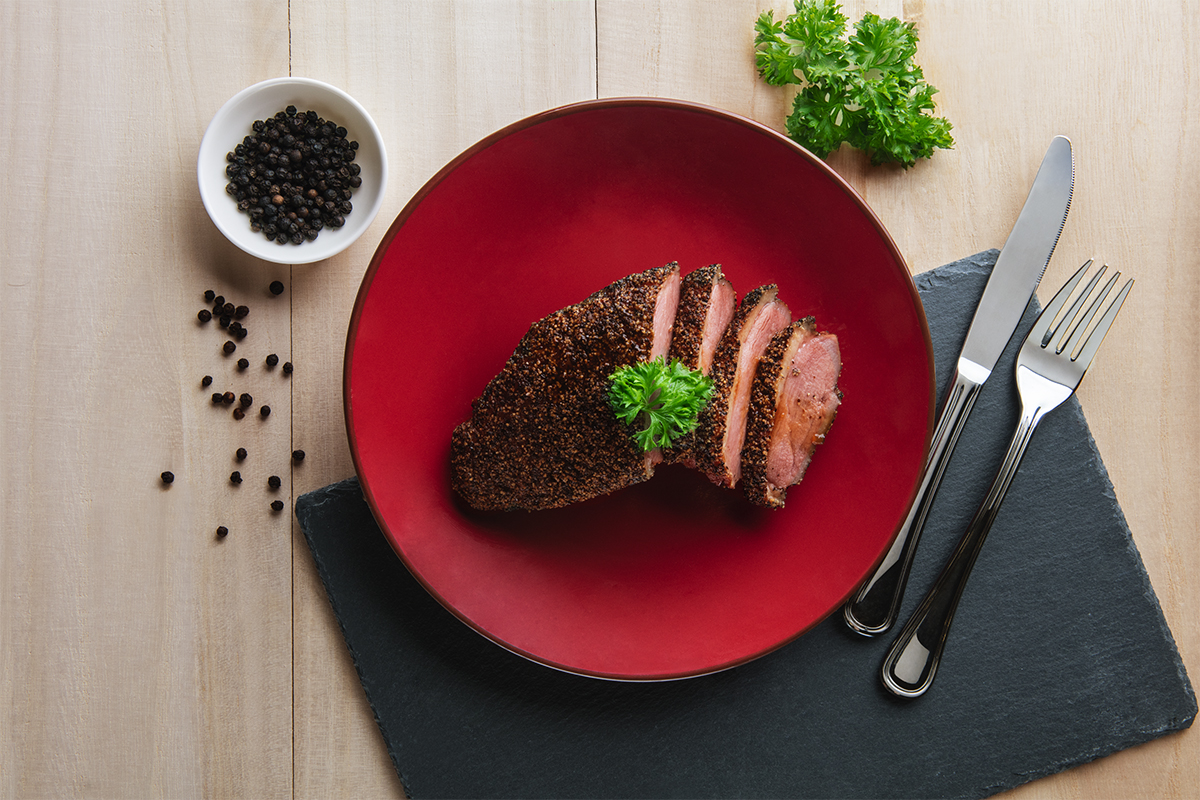 Victor Gui graduated from Bachelor of Fine Arts degree in Photography and Digital Imaging at School of Arts, Design and Media, Nanyang Technological University. Prior to completing his studies, he worked at a studio as assistant and product photographer where he found his interest in photography.
Victor was awarded honourable mentions at the ASEAN-Korea Multimedia Competition in 2014, 2nd place at the NTU Light & Life Photography Competition, student category in 2015, 2nd place in 2019 and 1st place in 2020 at the Sony World Photography Awards, national level.
Feeling that Victor Gui is the right creative talent for your project?
Feel free to contact us for a hassle free consultation.
Perhaps you would like to consider another?