Commercial photographers: Hong Kong
Crispcontrasts Studios is a dynamic and creative space that represents a diverse group of commercial photographers, each with their own unique perception of style and aesthetics to the table. Whether you have a specific vision in mind or need help crafting your concept, our excellent support team of experienced digital artists and retouchers are here to bring your visuals to life.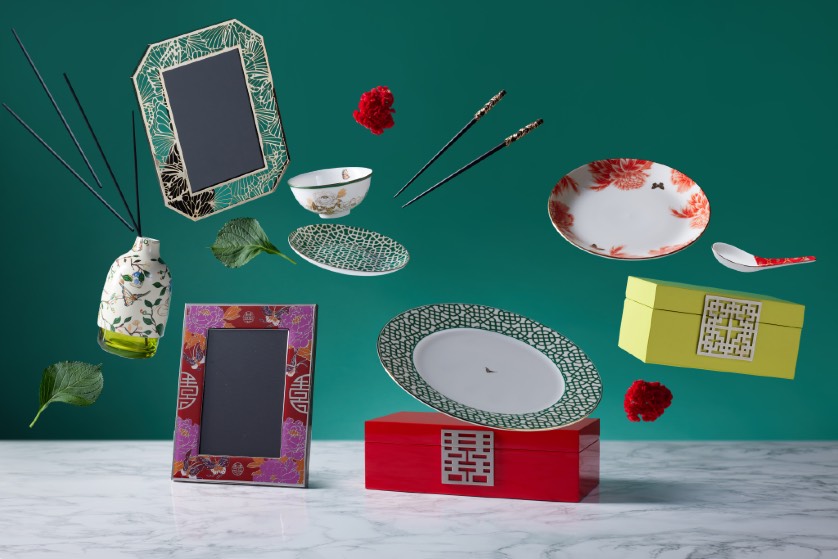 Chris Luk specialises in food photography, fashion, products, portraits, events and interior. He also work closely with creative agencies and clients in advertising and commercial projects over the years. In the past, he works as a contributing photographer for HK Magazine, Gafencu Men, Dairizi, and his work is published in international publications including Tartarus Magazine (New York), Fashion Shift Magazine (UK), Croco Mag (UK), FEORCE, Scropio Jin and Vogue.com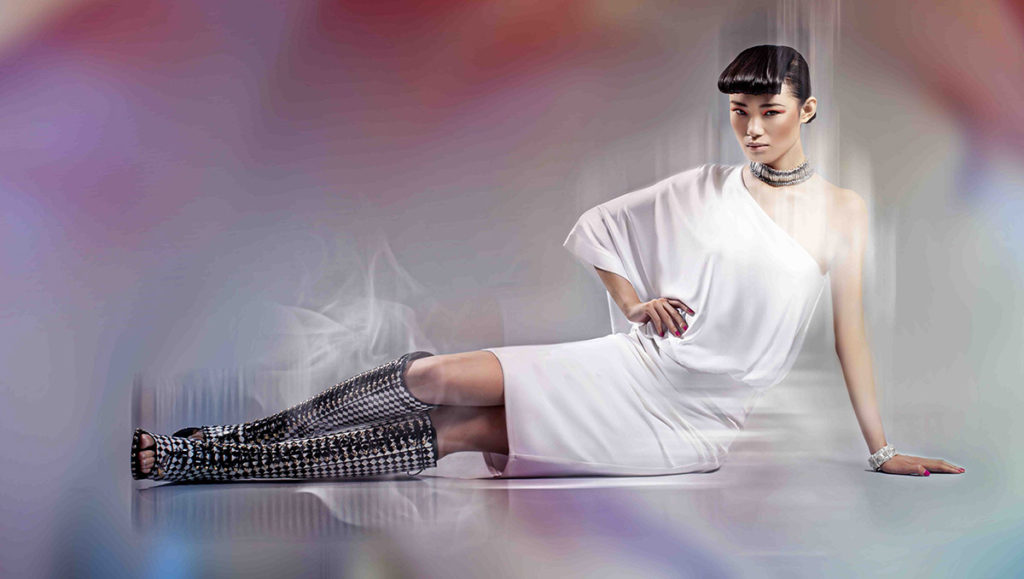 Nathan King is an award-winning commercial fashion photographer, originally from South Africa where he received 2 degrees in the Arts from Rhodes University. He enjoys working with individual clients just as much as on international brands and places a strong emphasis on communication, creativity and flexibility. As an award-winning portrait photographer, he has 15 years of international experiences working with kids and families in the U.K., Hong Kong, Korea and Singapore.