Commercial photographers: Dubai
Crispcontrasts Studios is a dynamic and creative space that represents a diverse group of commercial photographers, each with their own unique perception of style and aesthetics to the table. Whether you have a specific vision in mind or need help crafting your concept, our excellent support team of experienced digital artists and retouchers are here to bring your visuals to life.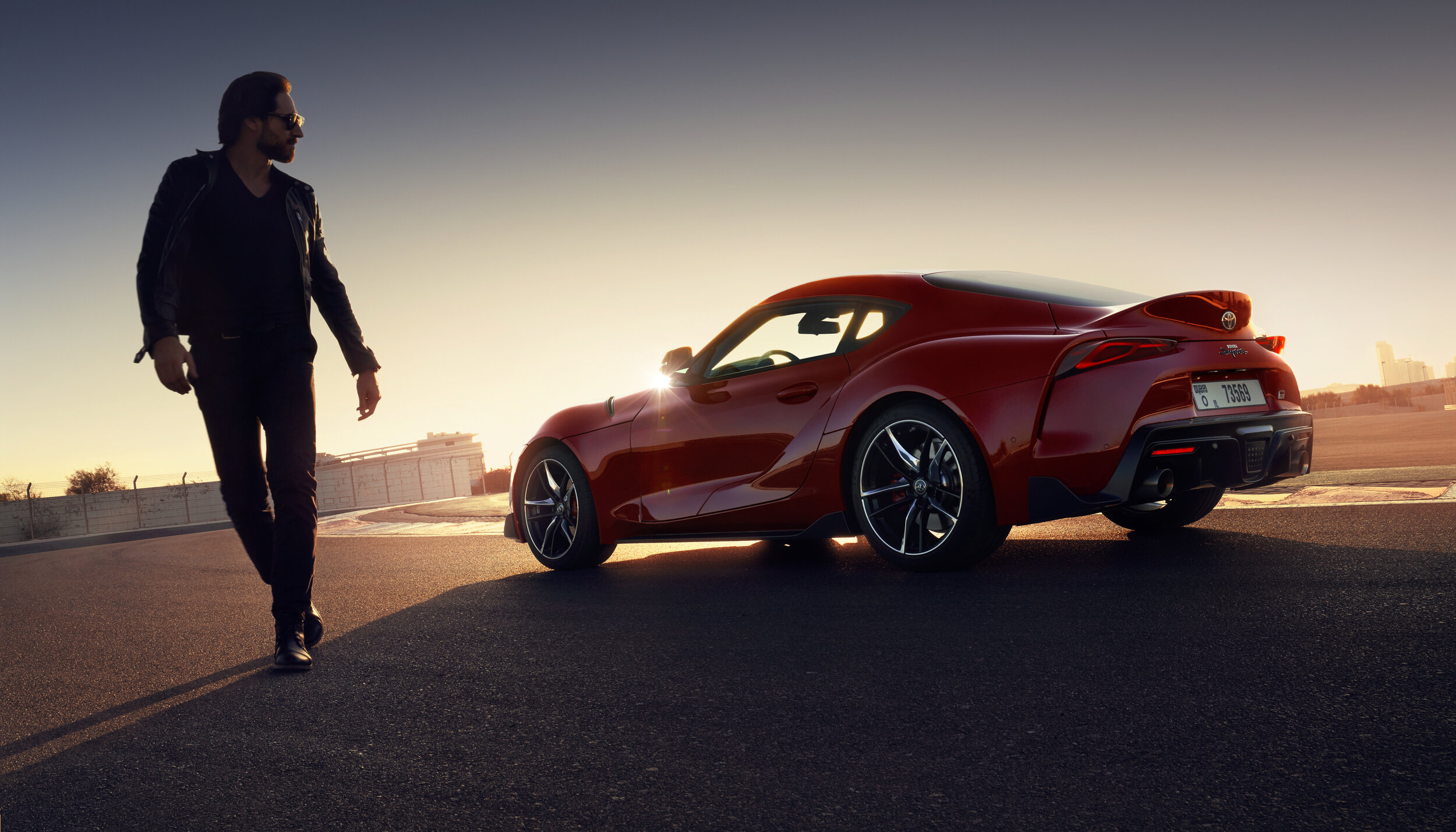 Arun Manoharan is an established and experienced automotive photographer known for capturing stunning images of automobiles with a unique creative vision.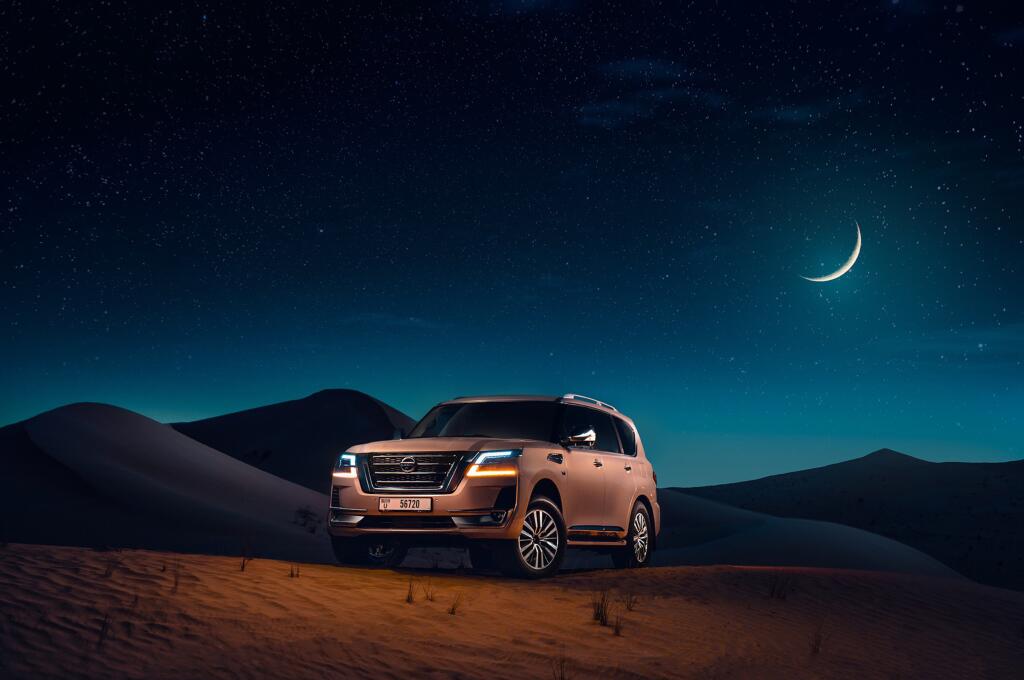 Malek has a keen eye for detail and has the ability to bring out the unique character of each vehicle, showcasing the essence of each automobile.