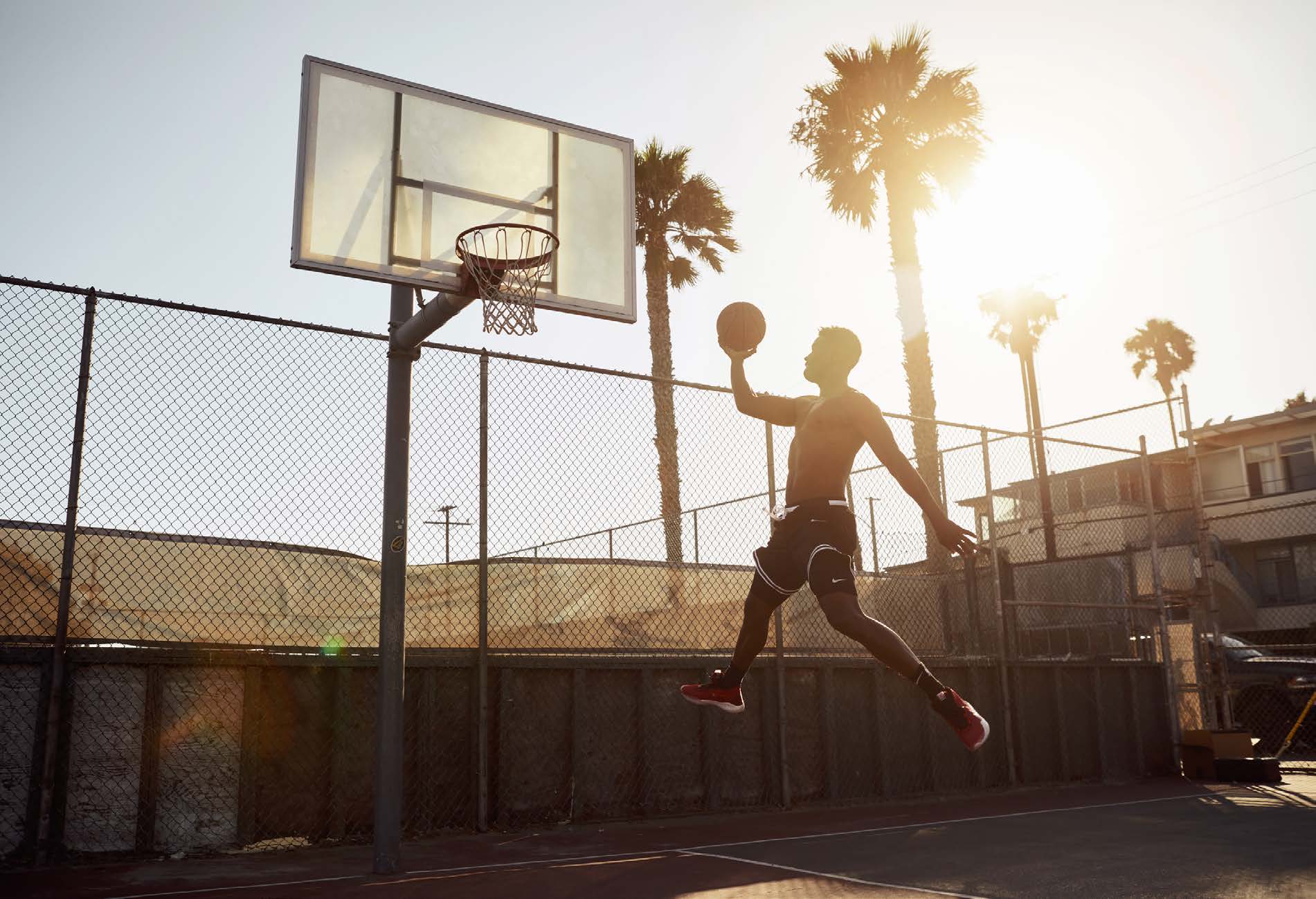 Meet Garrett Byrum, the Los Angeles-based maestro of commercial fitness photography. Specializing in brand-enhancing visuals for top-tier fitness businesses and renowned giants like Nike and Under Armour, Garrett's lens weaves magic to market new activewear products, athletes, and gyms.
With an eye for precision and a flair for minimalism, Garrett's work captures the raw essence of athleticism, distilling it into impactful imagery that speaks volumes. From athletes in motion to cutting-edge activewear, his photos embody the perfect synergy of style and substance.
Elevate your fitness brand with Garrett's artistry – where every shot is a testament to the relentless pursuit of excellence. Whether you're launching a new product line or need an invigorating visual boost, Garrett Byrum delivers the cutting-edge visuals you crave.
Feeling that Garrett Byrum is the right creative talent for your project?
Feel free to contact us for a hassle free consultation.
Perhaps you would like to consider another?