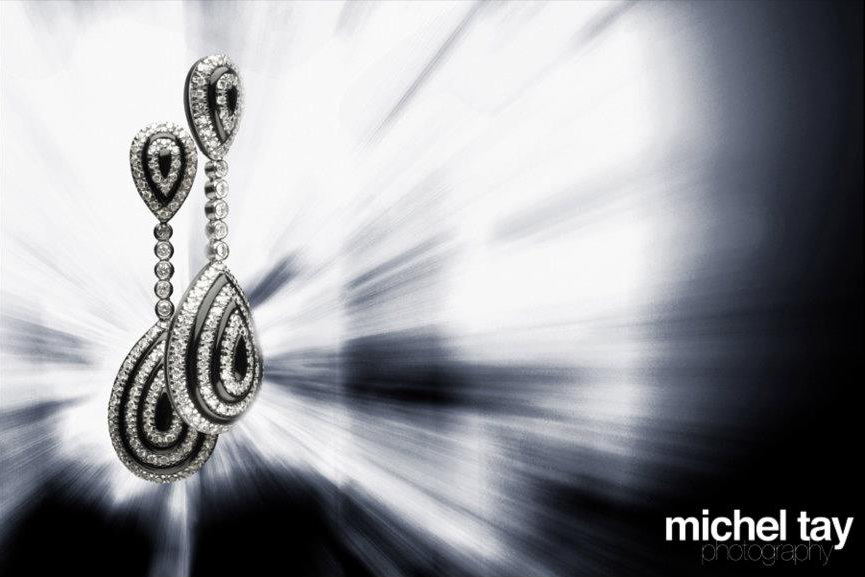 Michel is a fashion and editorial photographer based in Singapore. He enjoys working and connecting with people. With nearly over twenty years of experience, he continues to find joy in the deep connection with his subjects while crafting his photography works.
Feeling that Michel Tay is the right creative talent for your project?
Feel free to contact us for a hassle free consultation.
Perhaps you would like to consider another?