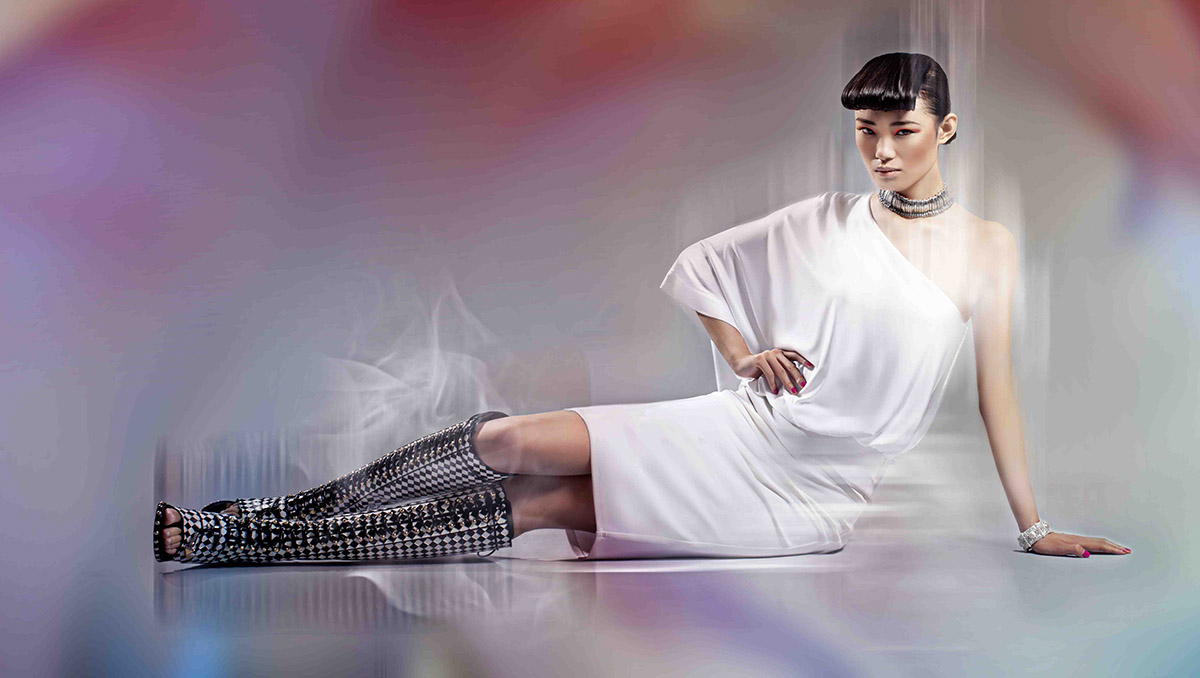 Nathan King is an award-winning commercial fashion photographer, originally from South Africa where he received 2 degrees in the Arts from Rhodes University. He enjoys working with individual clients just as much as on international brands and places a strong emphasis on communication, creativity and flexibility. As an award-winning portrait photographer, he has 15 years of international experiences working with kids and families in the U.K., Hong Kong, Korea and Singapore. He loves the playfulness his family photography services offer him, as much as he loves the artistic element of high-end fashion spreads.
Nathan has worked for international publications such as Tatler, Millionaire magazine, SPLux, Elle magazine etc.
Nathan's depth of experience includes shooting advertising campaigns for "the big 4" agencies such as Leo Burnett (Proctor and Gamble account) and all types of product and garment photography for companies such as Christy's, Mattel, Mothercare, etc.
As the Senior Creative for Venture Studios, he opened their office in Hong Kong before setting up his own studio. Having won several photographic awards, Nathan now lives and works full time in Hong Kong.
Feeling that Nathan King is the right creative talent for your project?
Feel free to contact us for a hassle free consultation.
Perhaps you would like to consider another?