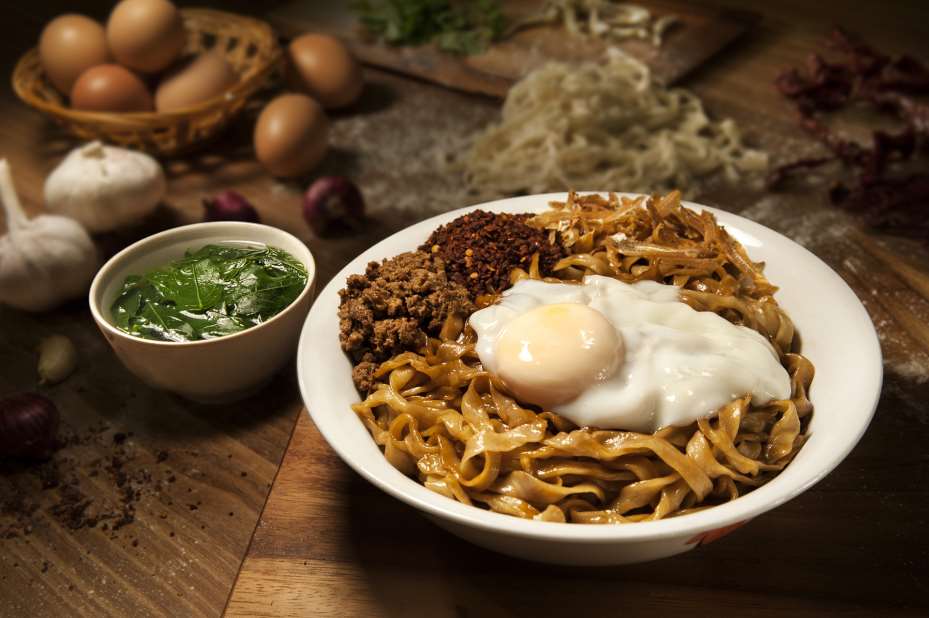 Hon Leong is a photographer who majors in commercial photography.
His passion for photography evolved during his uni life in 2011 and began to involve himself in the photography industry in 2012 by joining an image agency. In 2016, he started his own photo studio.
Throughout his years in the photography industry, he works closely with many brands in developing quality images, such as Panasonic,  Manhattan Fish Market, Maggi, etc. These make him gain experience in photo styling & composition, props making, lighting & photography skills, and photo editing.
Feeling that Hon Leong is the right creative talent for your project?
Feel free to contact us for a hassle free consultation.
Perhaps you would like to consider another?