Commercial photographers: Singapore
Crispcontrasts Studios is a dynamic and creative space that represents a diverse group of commercial photographers, each with their own unique perception of style and aesthetics to the table. Whether you have a specific vision in mind or need help crafting your concept, our excellent support team of experienced digital artists and retouchers are here to bring your visuals to life.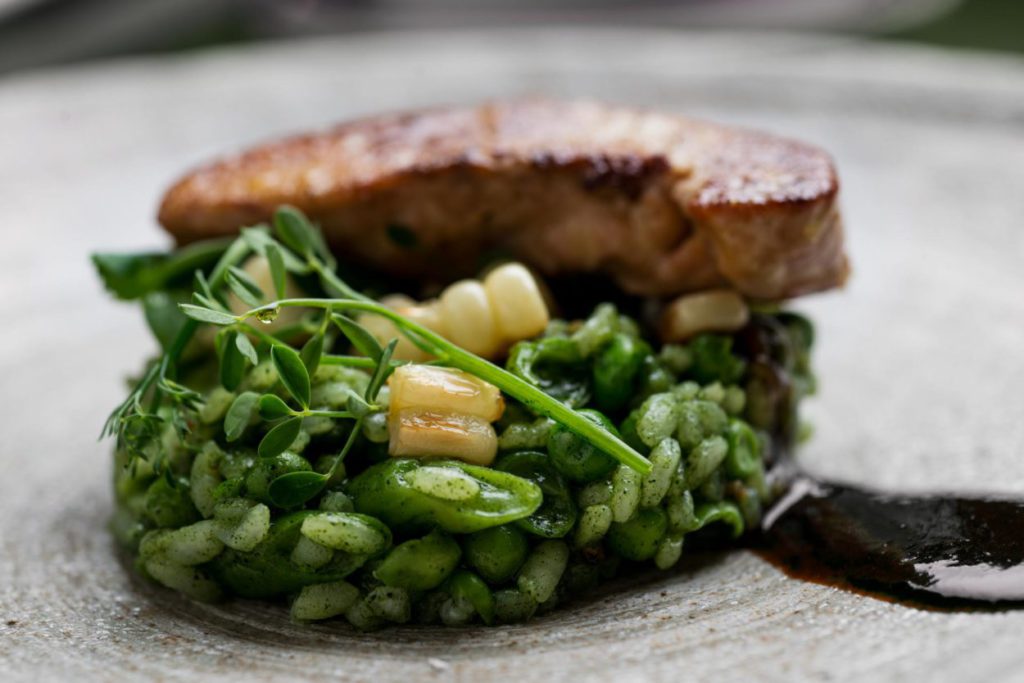 Junting is a Singapore based commercial photographer. He finds true joy in dreaming, most days you would find him working on something completely whimsical. This is his escape from the desk, where he finds peace in a forest of commercial chaos. He has spent most of this time since 2006 working on stills but have found space to explore motion.