Commercial photographers list
Crispcontrasts Studios is a dynamic and creative space that represents a diverse group of commercial photographers, each with their own unique perception of style and aesthetics to the table. Whether you have a specific vision in mind or need help crafting your concept, our excellent support team of experienced digital artists and retouchers are here to bring your visuals to life.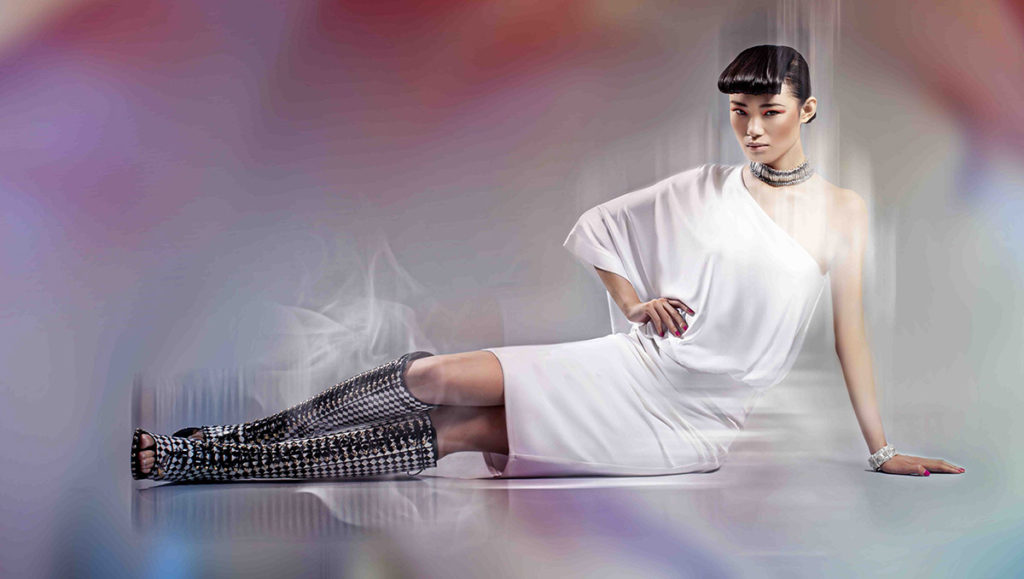 Nathan King is an award-winning commercial fashion photographer, originally from South Africa where he received 2 degrees in the Arts from Rhodes University. He enjoys working with individual clients just as much as on international brands and places a strong emphasis on communication, creativity and flexibility. As an award-winning portrait photographer, he has 15 years of international experiences working with kids and families in the U.K., Hong Kong, Korea and Singapore.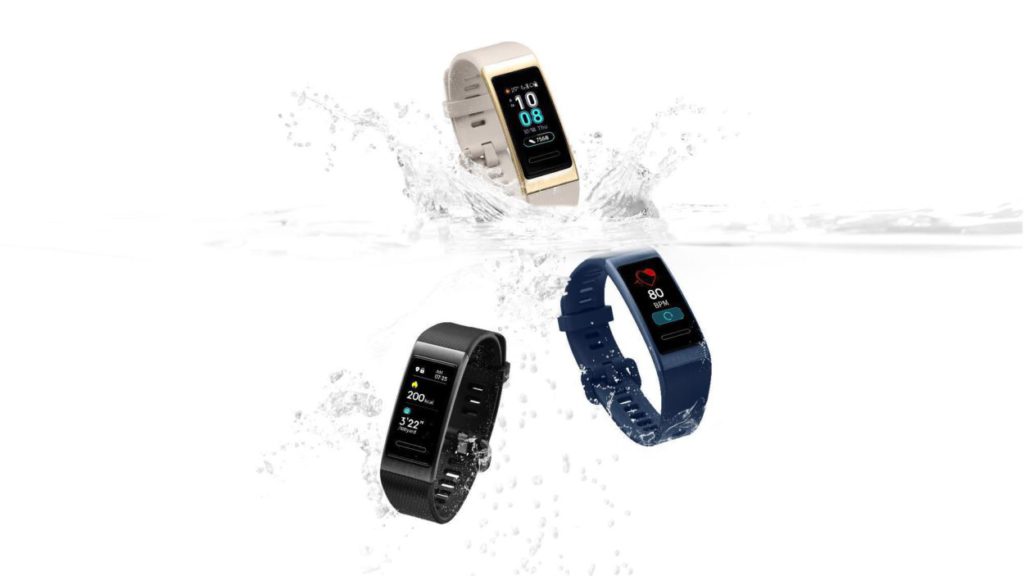 Picking the right commercial photographer
Photography is a union of art and science. There is nearly an endless amount of techniques  knowledge to learn. Our masterful commercial photographers spend a significant amount of their lives honing their skill in a specific style or niche. Pick a commercial photographer with the right aesthetics and capabilities and you will guarantee success in your next marketing campaign.
Undecided on our talented commercial photographers?
Feel free to contact us for a hassle free consultation.