Our Works with the Public Sector
At Crispcontrasts Studios, we excel in offering outstanding photography services. With our unwavering commitment to professionalism and a deep-seated passion for precision, we've been fortunate to partner with several government agencies, including MINDEF, PUB, and MOE, throughout our journey.
Elevate your visuals with Stylised Shoots
Unleash the power of visual storytelling with our corporate and stylised shoots. Whether you're rebranding, launching a new campaign, or simply aiming to stand out, our expert photographers create captivating visuals that speak volumes about your ministry or department.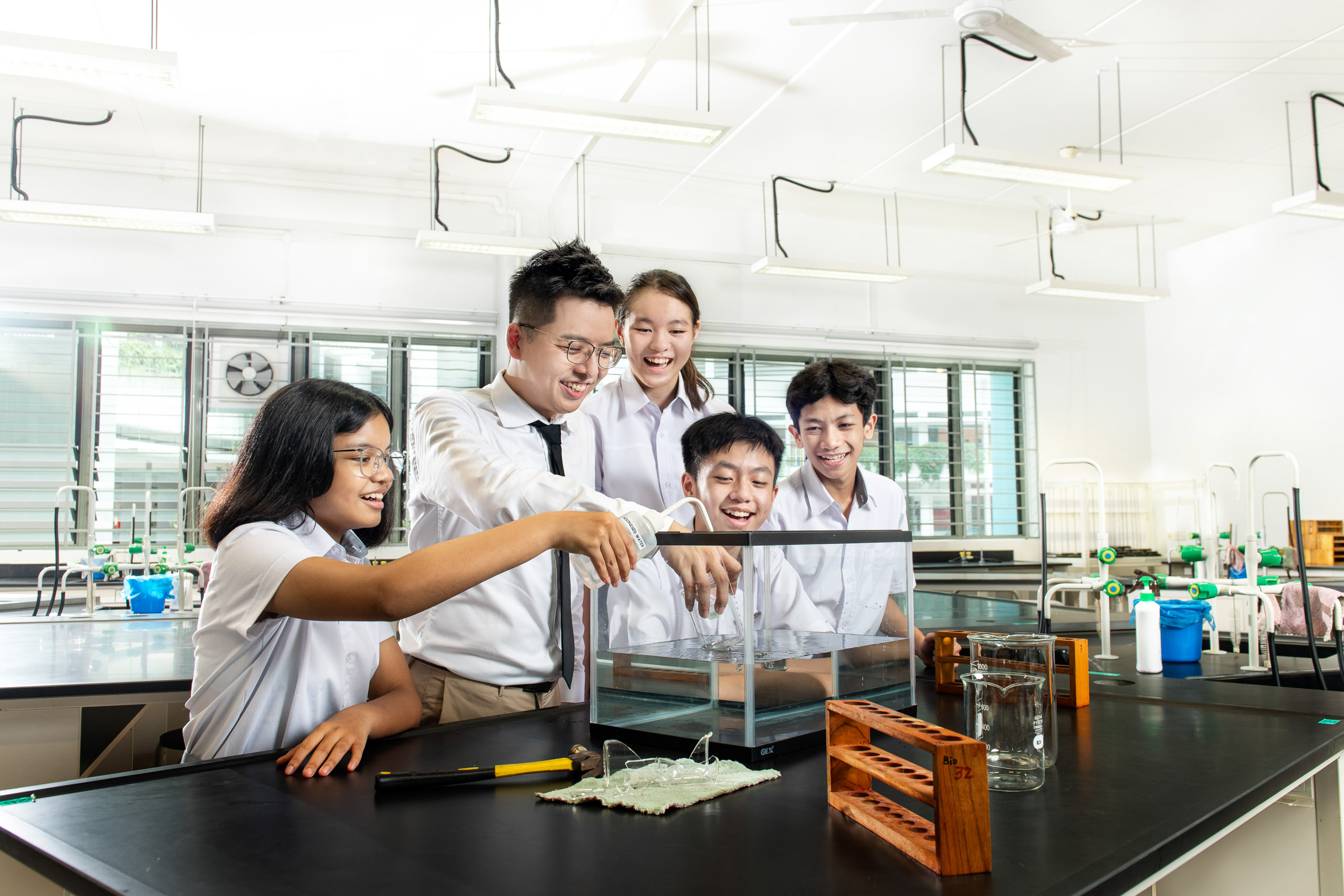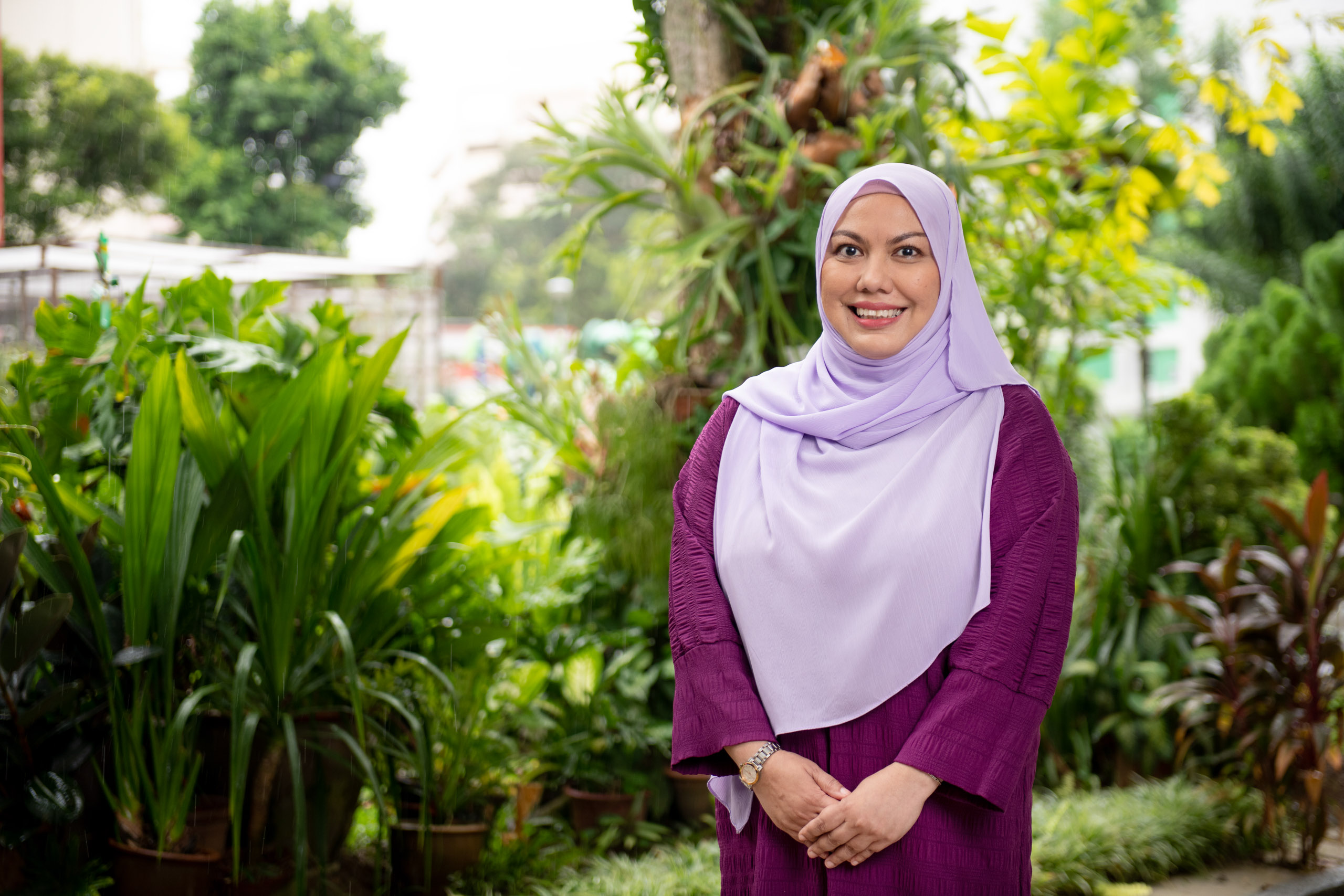 Crafting Professional Portraits and Headshots
Make a great impression with our professional portraits and headshots. We specialise in capturing the individual's unique personality and professionalism, to give a face and add a human touch to your ministry or department.
Key Moments, Captured Forever
From large keystone events to humble grassroots community activities, our event photography and videography services are designed to encapsulate the essence of the moment. Our team are experts at documenting the energy, excitement, and significance of any events.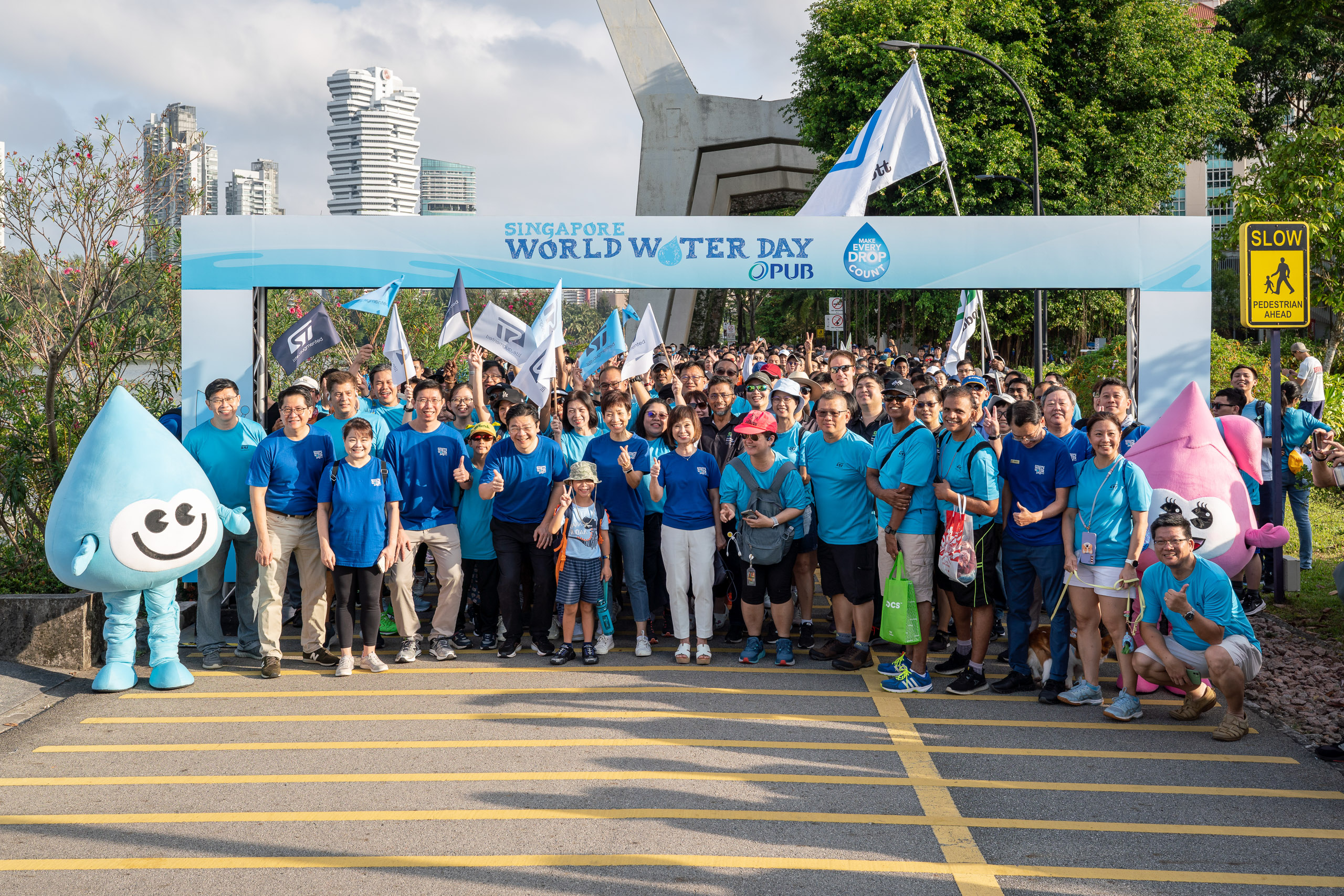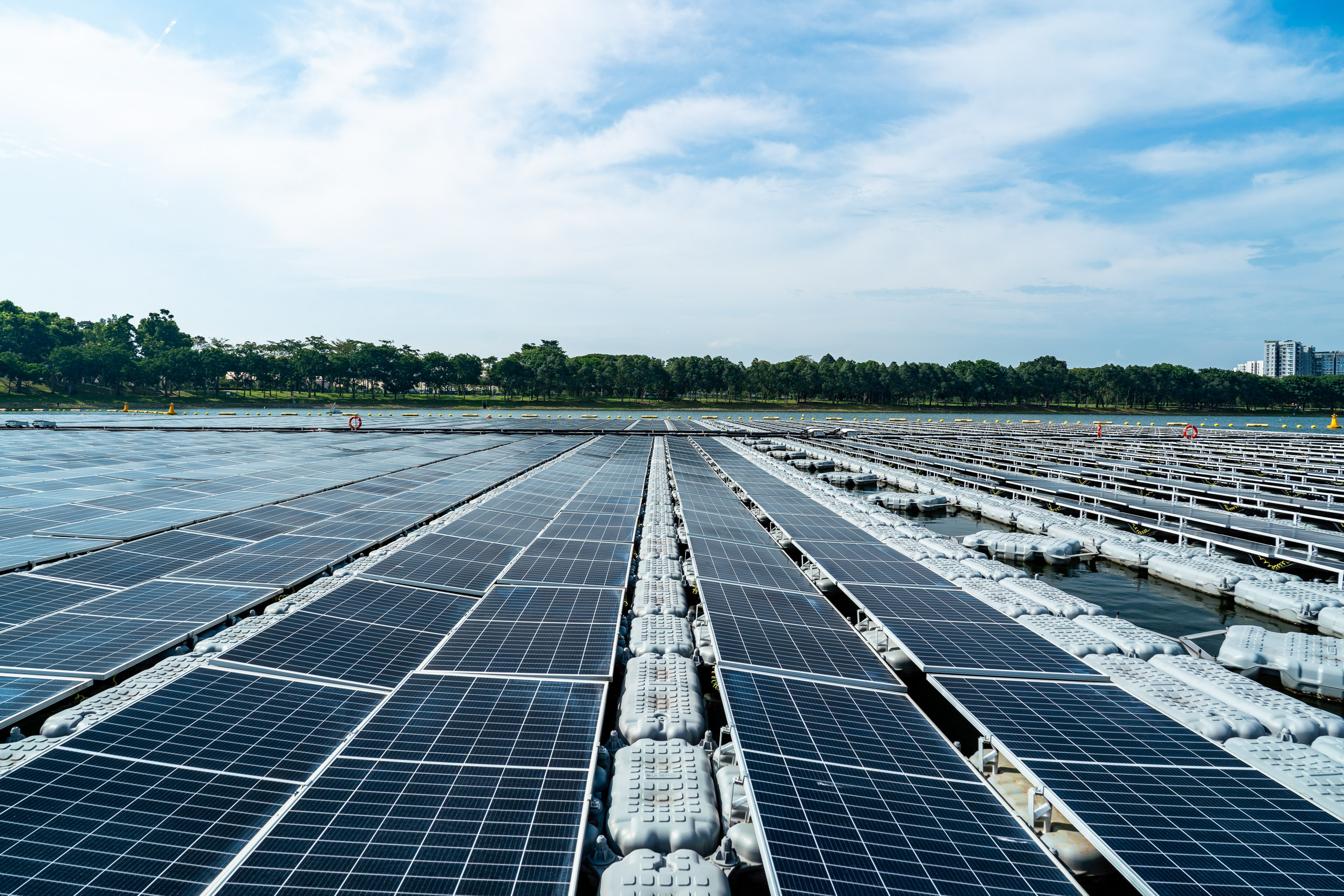 Enhance your resources with high quality Assets and Documentation
Strengthen your visual resources and streamline your documentation with our photography services. Our skilled photographers specialise in capturing essential visual elements, ensuring your projects are well-documented and high quality assets are ready to be used in any media.
Explore our portfolio of photography projects undertaken in partnership with government agencies. Our work reflects a diverse range of assignments, each capturing the essence and significance of the projects we've been entrusted with.
Our photography has played a pivotal role in conveying the importance of government projects. From fostering public engagement to documentation of larger projects.
22 Sin Ming Lane
#03-82 Midview City
Singapore 573969