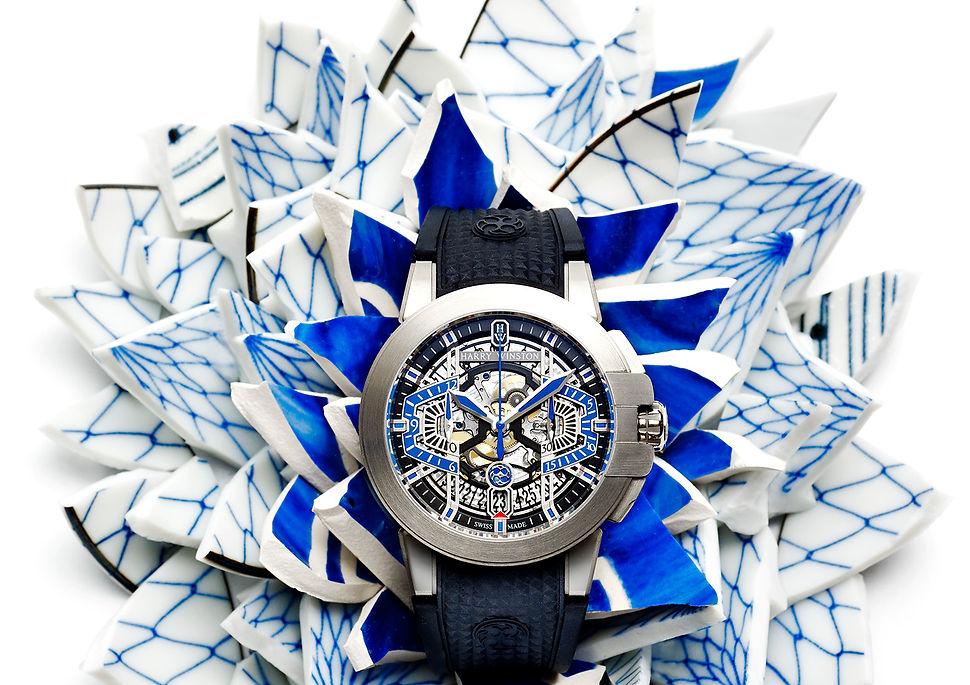 Five years experience in Burda Singapore styling mainly for Prestige, a luxury society magazine and Adore, a watch and jewellery title. However, Weisheng has also styled for other titles under Burda, including August Man, Prestige Lifestyle, Prestige Living, TicTalk, Gadget3 and Luxx Jewellery.
Feeling that Weisheng is the right creative talent for your project?
Feel free to contact us for a hassle free consultation.
Perhaps you would like to consider another?