Savouré is a hydroponic vertical farm in Ang Mo Kio that produces a wide variety of greens. Grown only with the best seeds, soil, nutrition and the perfect climate, with no pesticides or fungicides, they do not compromise on  producing the best food for its consumers.
We got a chance to work with them and came up with branding ideas and aided them  to curating a cookbook filled with recipes using their freshly harvested greens. Because Savoure is a brand that does not compromise its quality, we also made sure to establish that message even through the photos. We had also coordinated with award-winning chefs to help make recipes that are not just fit for Savoure's branding, but recipes that are clean and green too.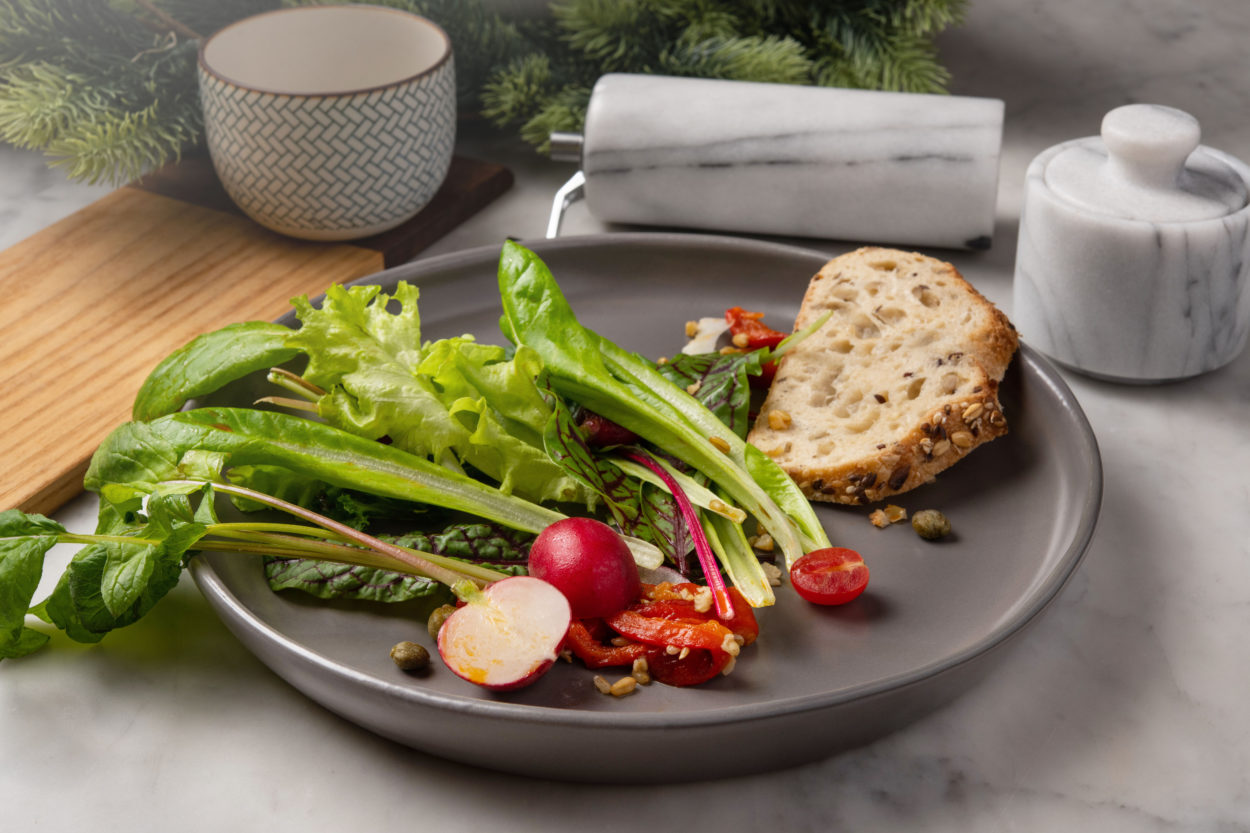 Photos for the business' cookbook took place at various restaurants and in our studio. Through careful brainstorming and sharing of our ideas, Savoure's products were photographed in such a way that it was in-line with the brand's vision and it's identity. This isn't just to establish their brand, but to also make a connection with their consumers and build a relationship with them. Taking into consideration as to what the aesthetic the business is going for, as well as the message that they want people to come across, we were able to make a cookbook that was tailored for Savoure and for its customers.
Produce were shot in Crispcontrasts studio.