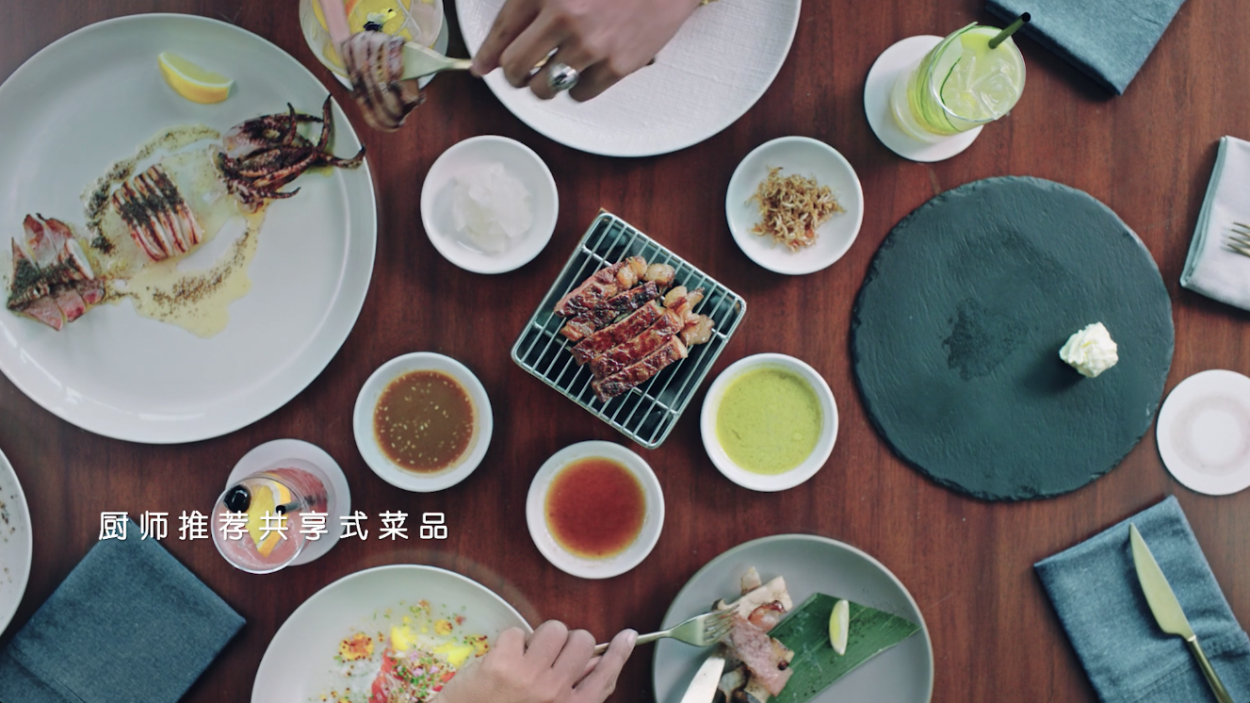 Christoph runs WiRe Media, who are experts in advertising and branded content. He handles projects from Features, TV movie, TV Shows, Documentary, Scripted Reality, TV commercials, brand videos, corporate videos, and more. A wide array of small medium enterprises, academic centres of excellence and multi national corporations have benefited from his superb problem-solving skills, acute sensitivity to budgets, and effective communication.
Feeling that Christoph Renger is the right creative talent for your project?
Feel free to contact us for a hassle free consultation.
Perhaps you would like to consider another?