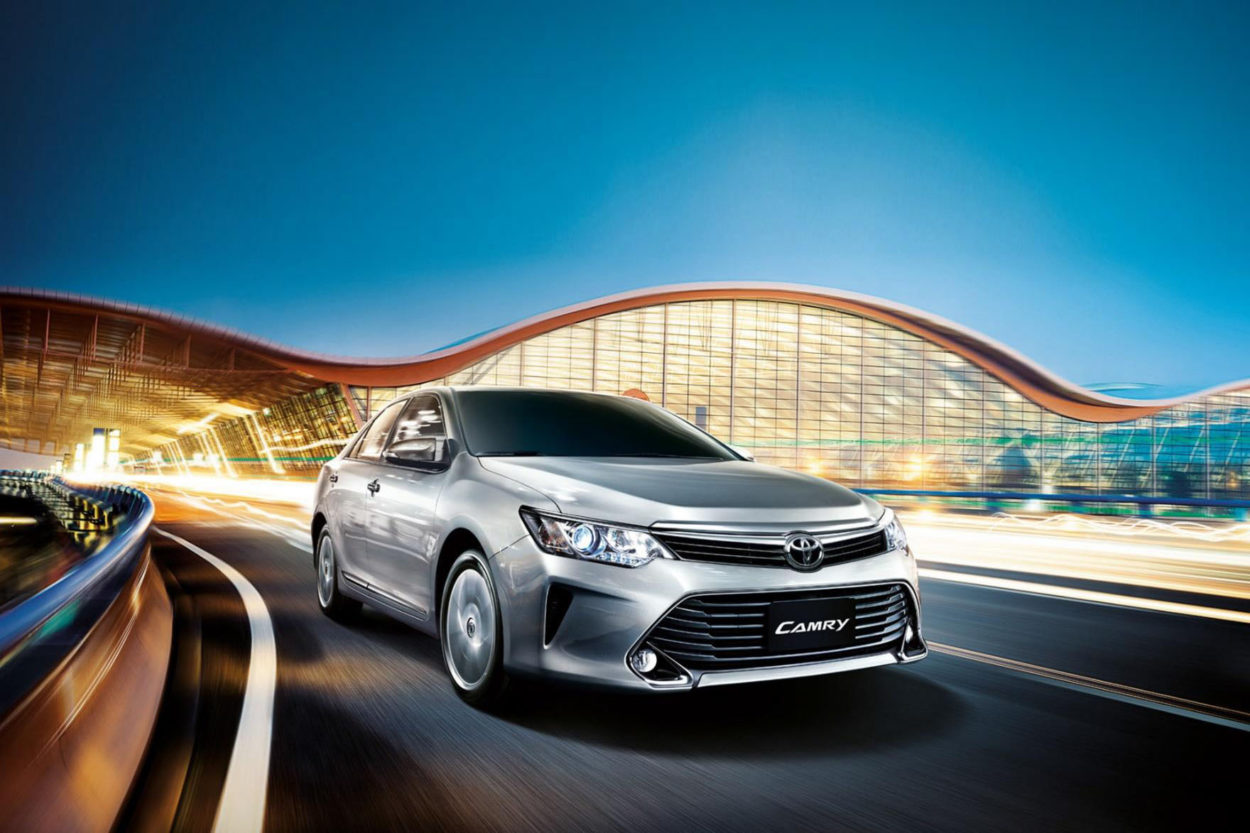 Andy Wee, is a Singapore born commercial photographer. Andy studied in LaSalle-Sia hoping to one day specialise in Graphic design, accidentally founded his love for photography. Having studied at RMIT Melbourne. He proceeded to continue his self-exploration until he felt he was ready. He started exploring every single field possible and found his innate passion and talent for automotive.
By then, he had already accumulated awards from the likes of Creative Circle Awards and even Cannes. Back in 2011 he even won a D&AD award just before he decided move to a bigger market.
Currently based in Shanghai, Andy Wee has already well renowned in the Chinese market. In this challenging and demanding environment, he is still seen as one of the most progressive innovators for commercial automotive photography.
Feeling that Andy Wee is the right creative talent for your project?
Feel free to contact us for a hassle free consultation.
Perhaps you would like to consider another?