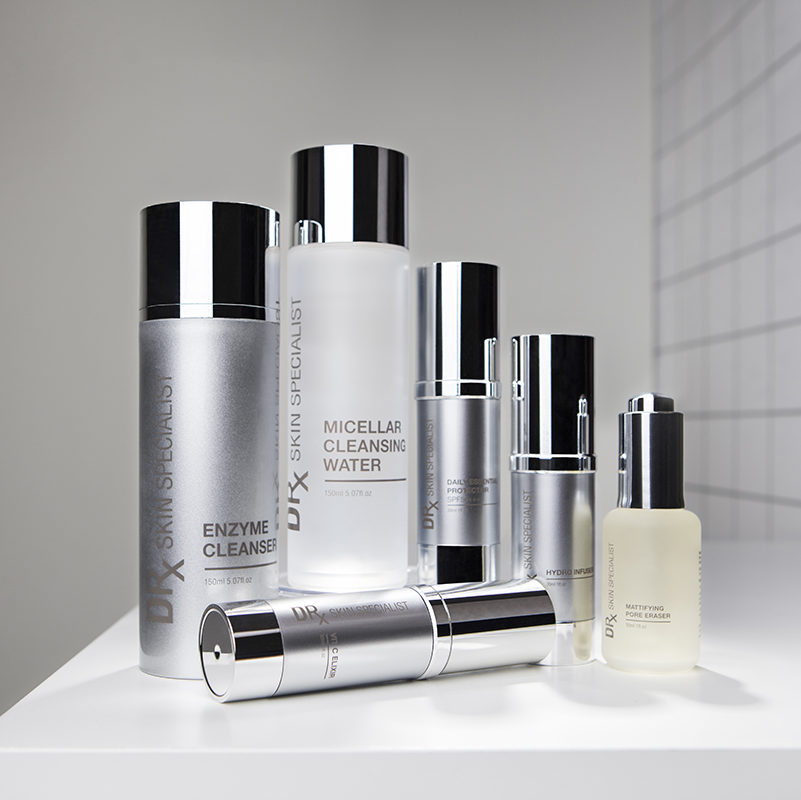 Victor Gui is a highly skilled commercial photographer with a strong background in product photography and digital imaging. He graduated from the Bachelor of Fine Arts degree program at the School of Arts, Design and Media at Nanyang Technological University, and honed his skills as a product photographer while working as an assistant at a studio.
Feeling that Victor Gui​ is the right creative talent for your project?
Feel free to contact us for a hassle free consultation.
Perhaps you would like to consider another?