Food Advertising Trends in 2019
Dark Themes
Darkness has found new light in 2019, no more is the trend to be all bright and pastels, a lot of attention has been directed to darker backgrounds with a focus on highlights and textures.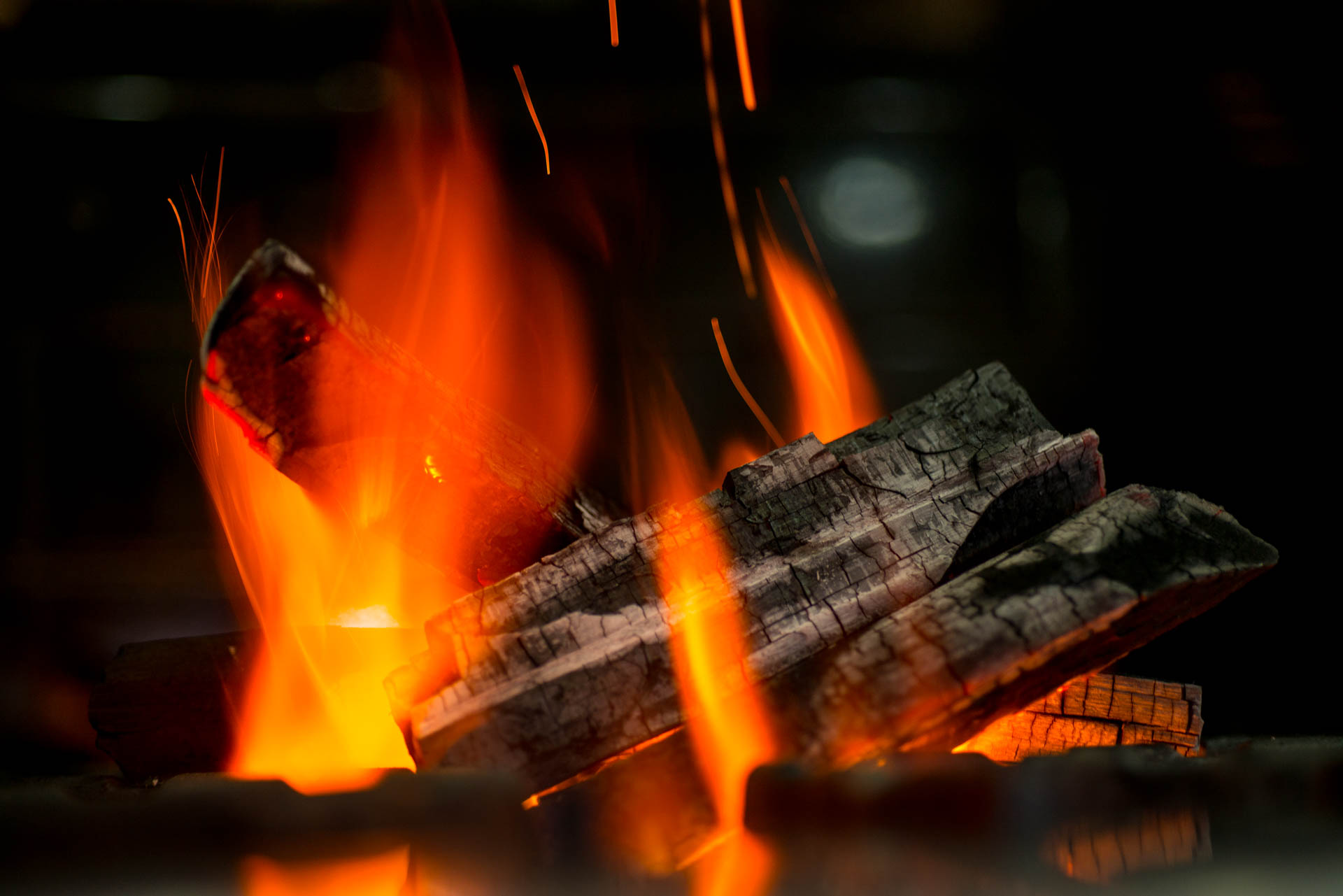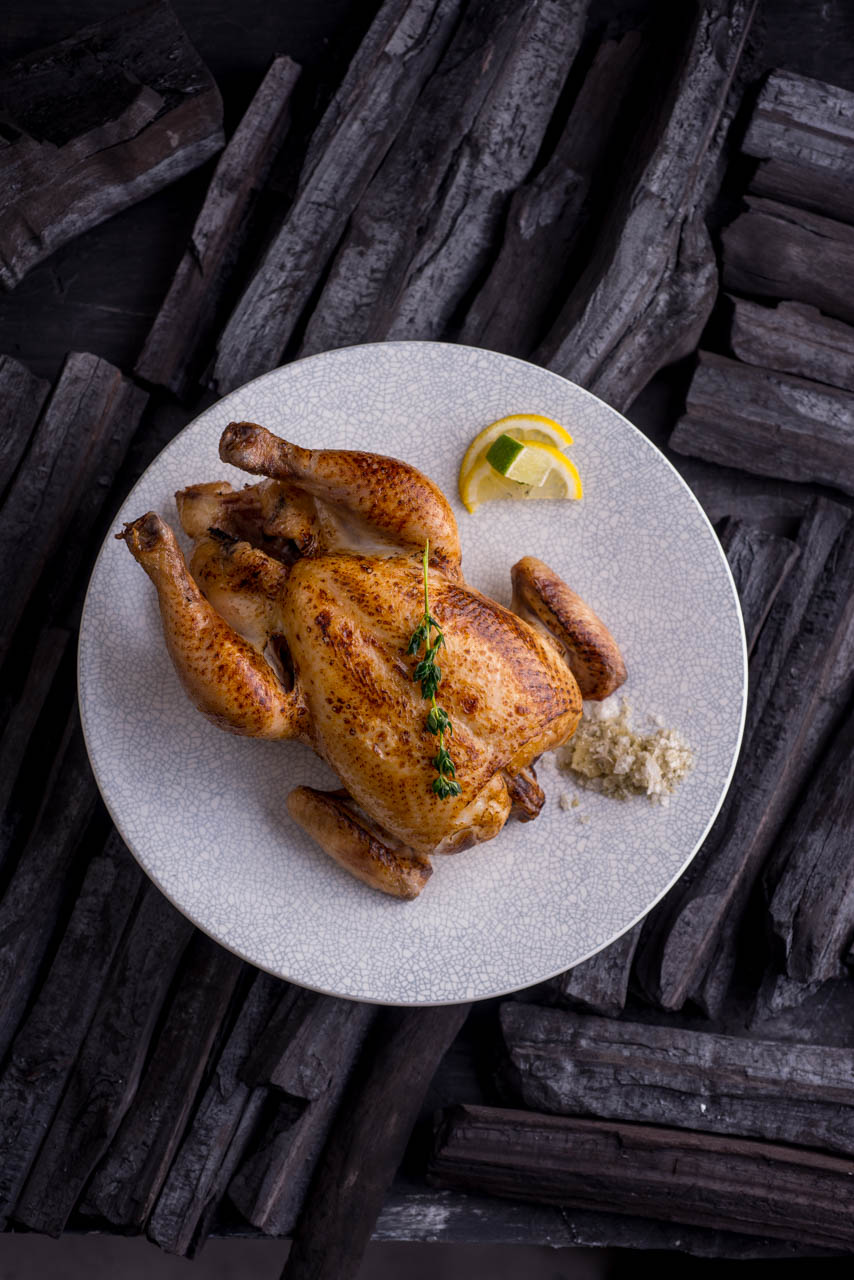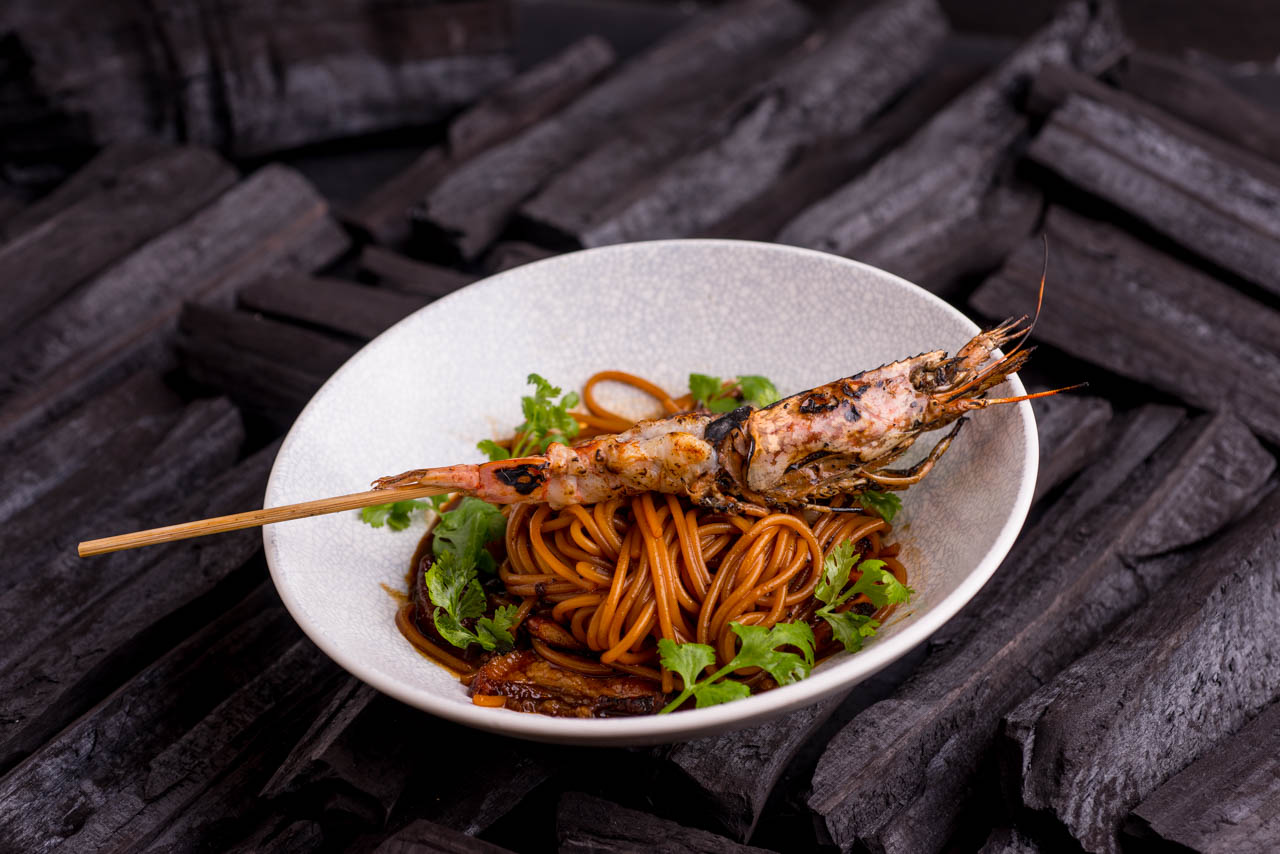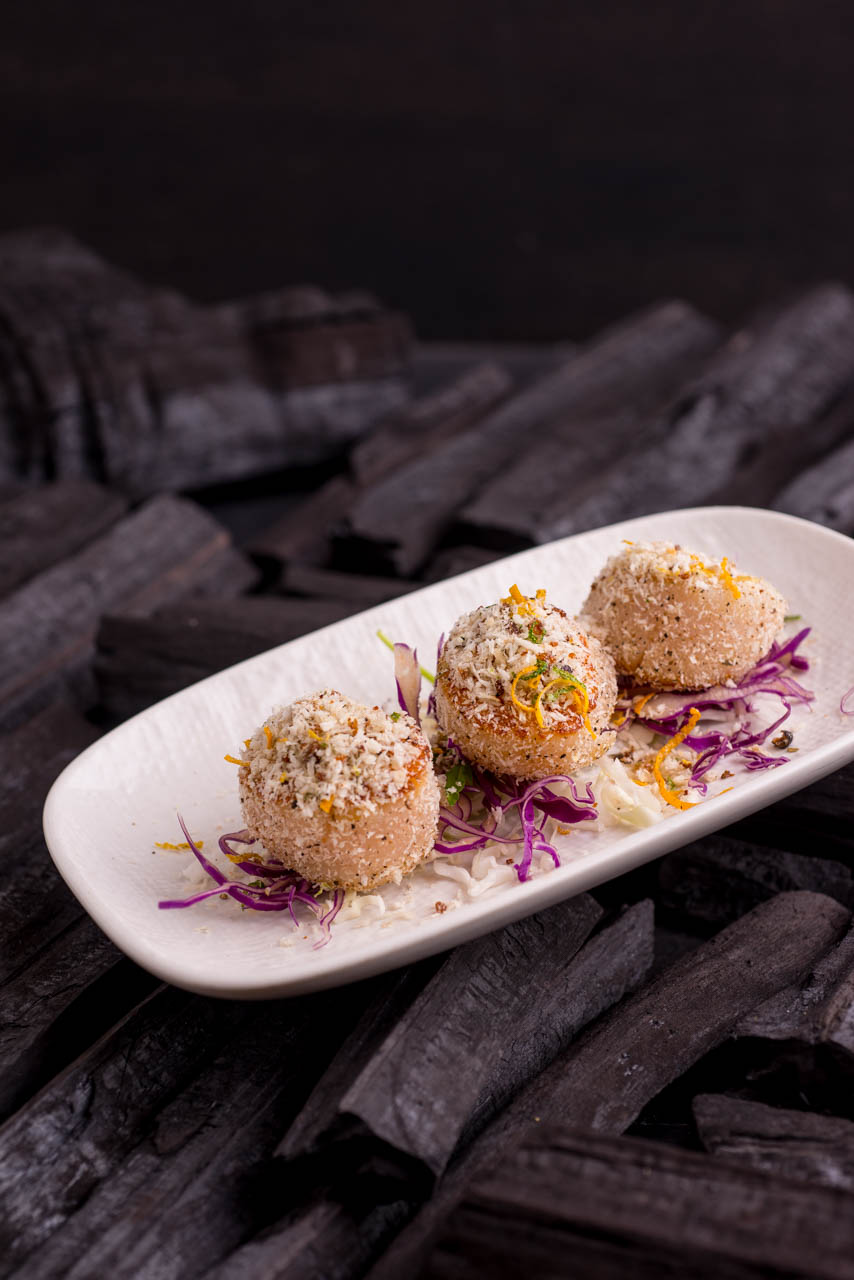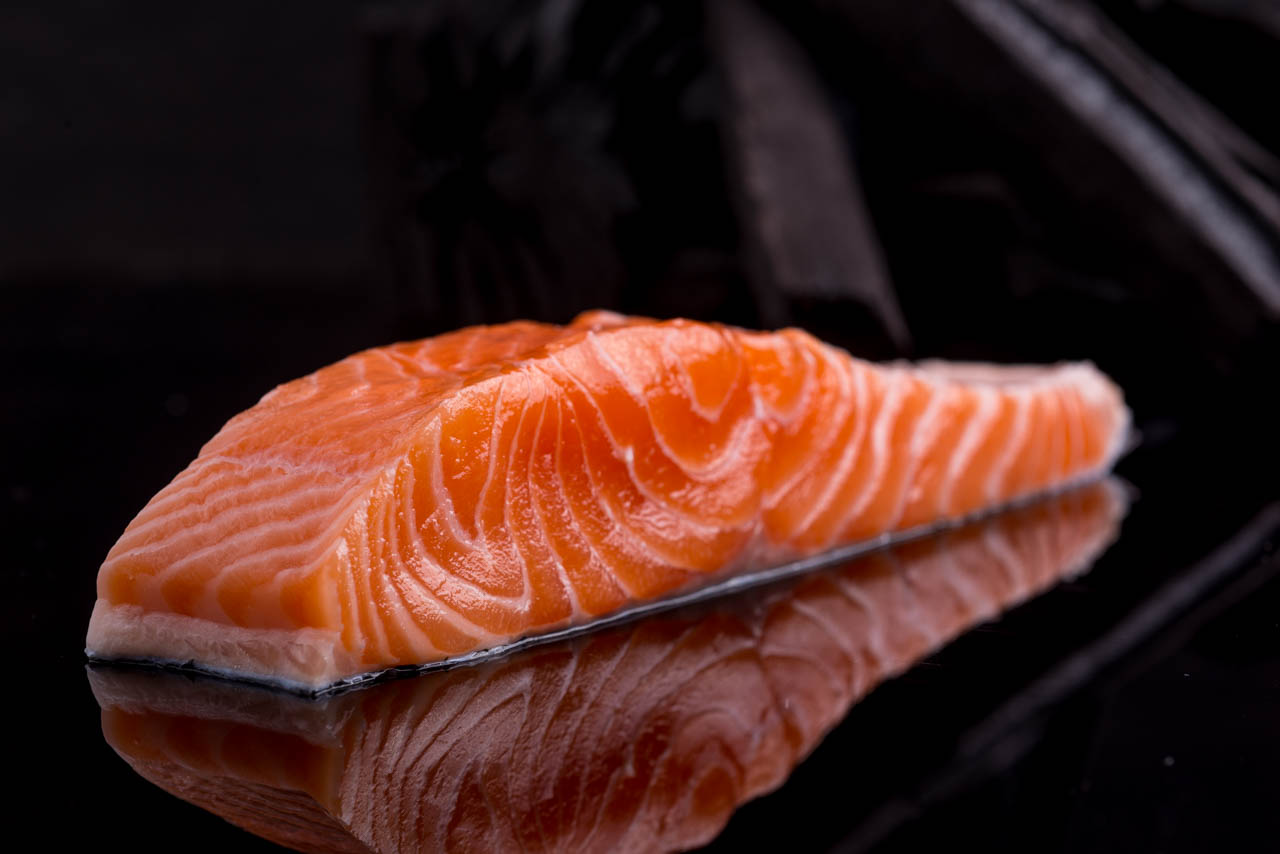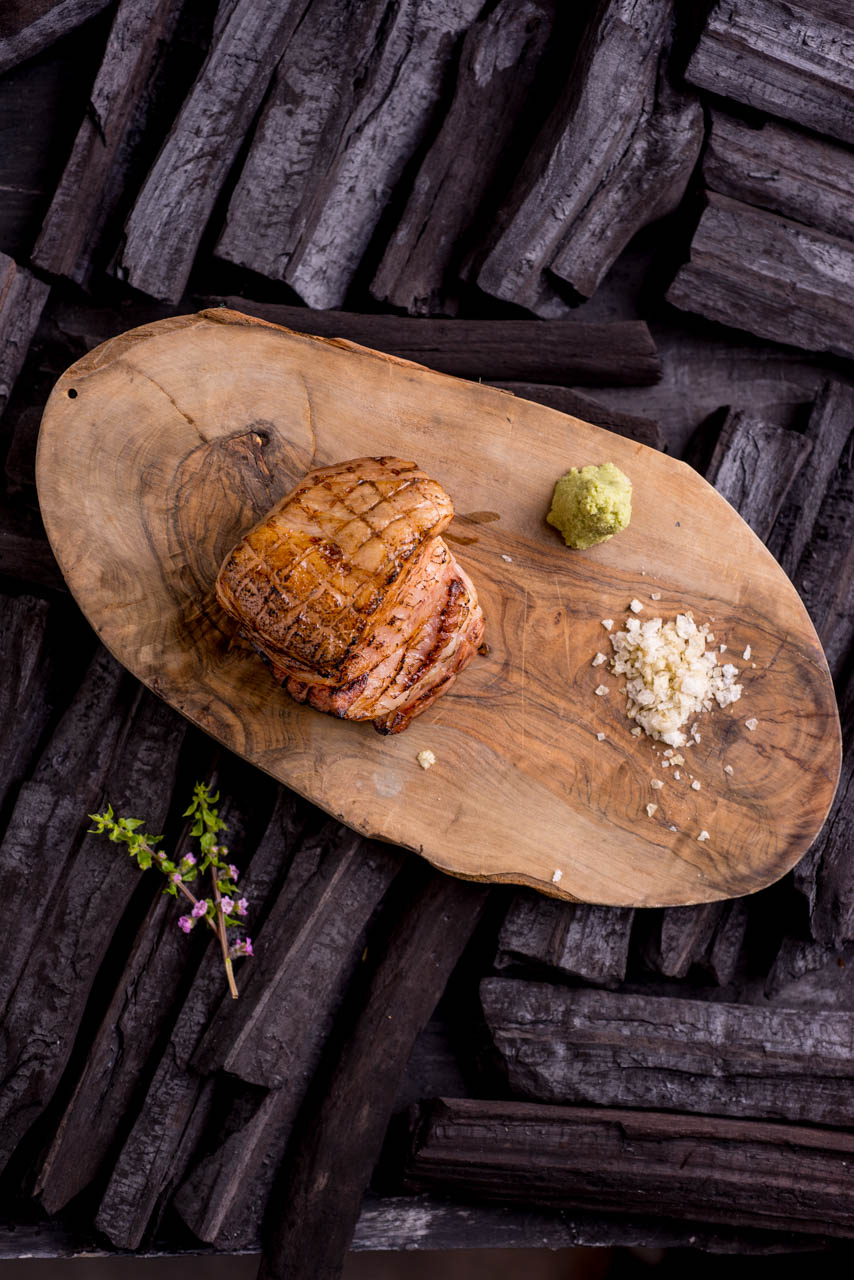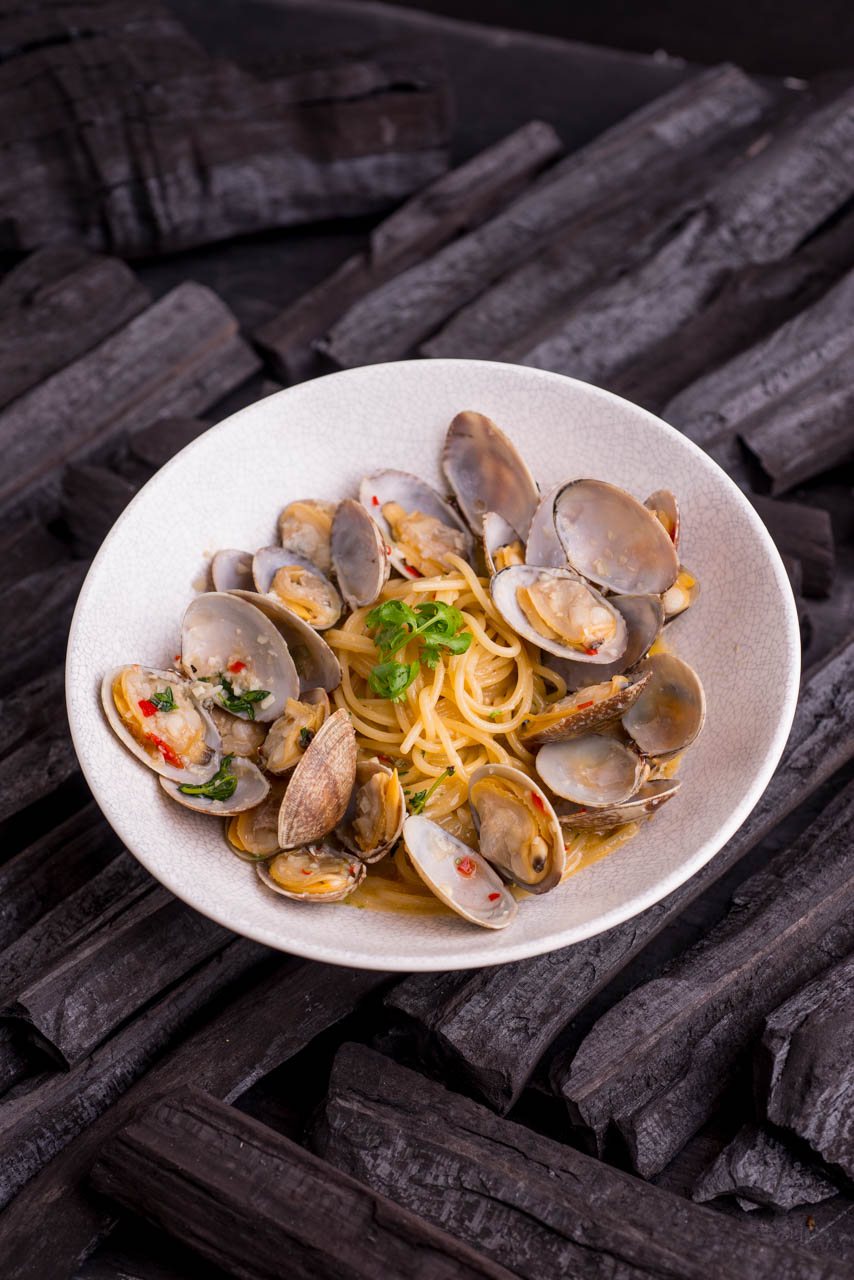 Client: Wine & Chef 2019 Charcoal Grill Campaign
Muted Tones
Muted tones have found new life in find dining, we have moved away from stark strong tones in the past year with designs focusing on the more natural hues associated with the cuisine. We have found great success with the use of clay and unglazed tableware to augment otherwise unexciting textures.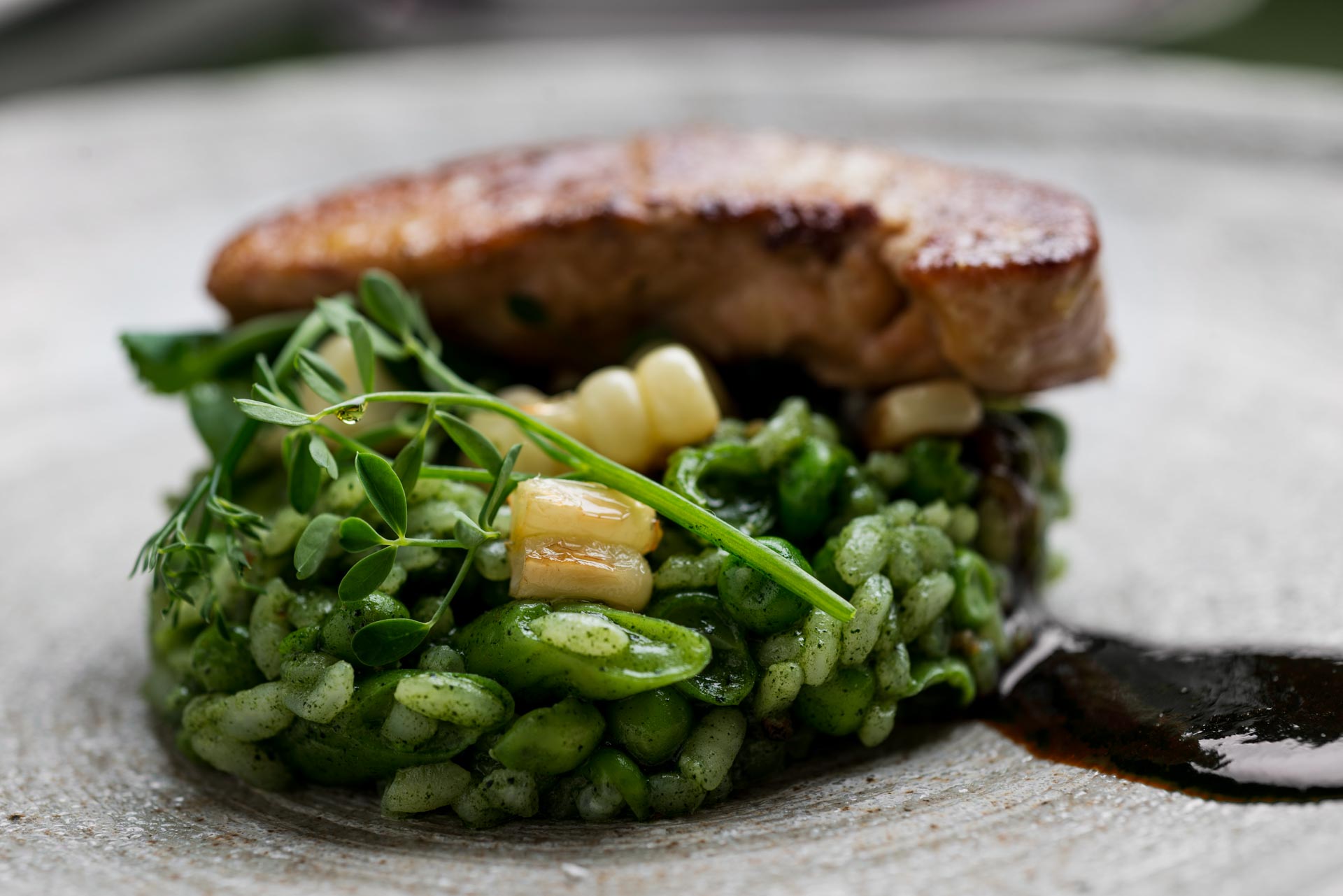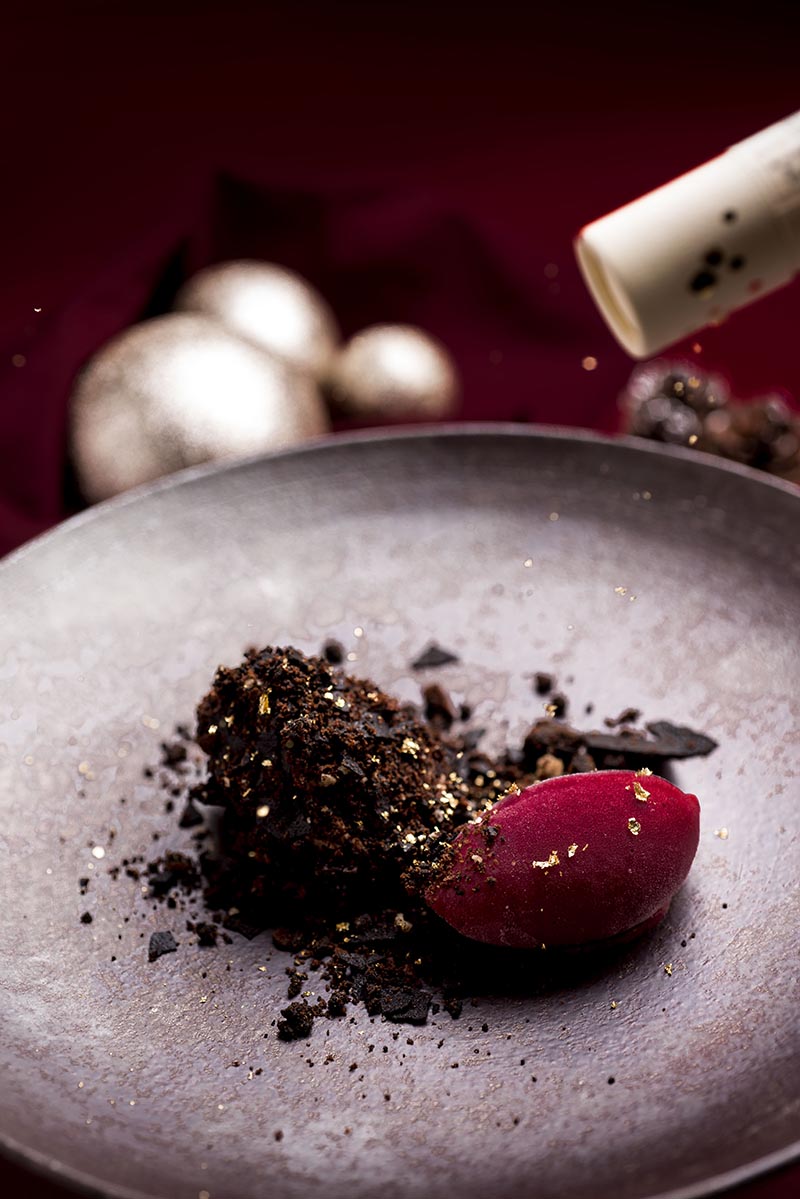 Client: Lewin Terrace 2018 Christmas series
Multiples
Food stylists have long avoided multiple instances of the same dish, fearing time and material costs. Our recent approach to feature this Lunar New Year's theme of abundance was to have a table full of abalone drive the point home.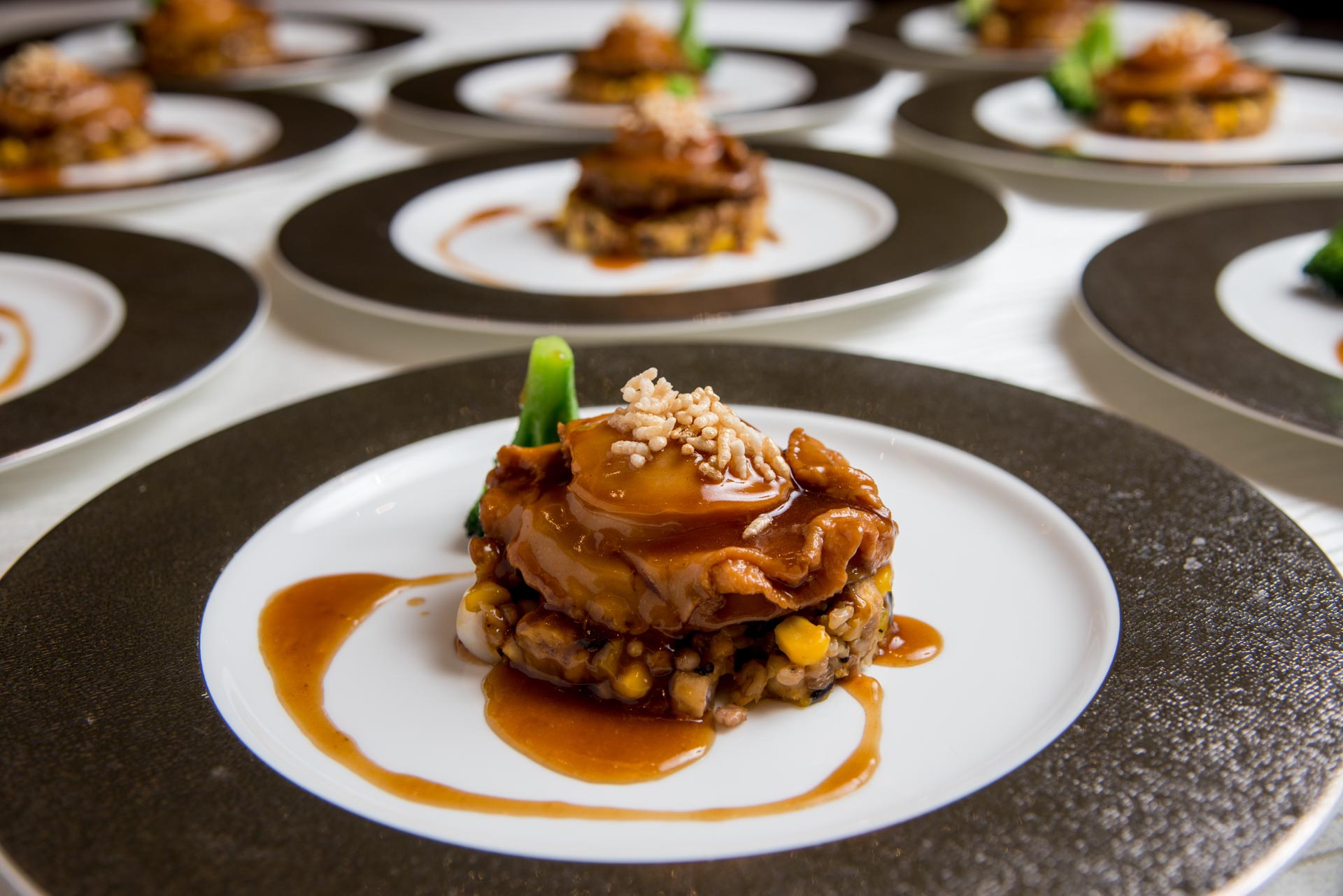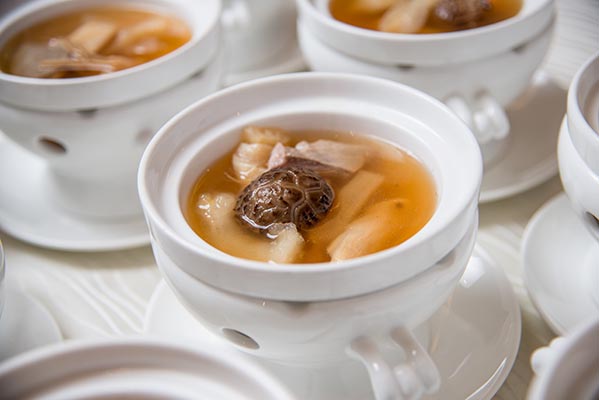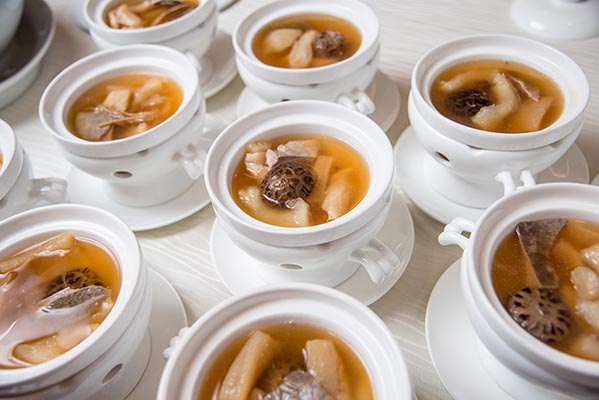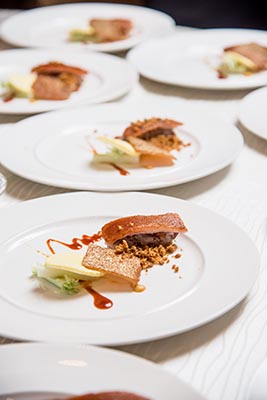 Client: Peach Garden 2019 Lunar New Year Set
Feel free to peruse the rest of our work, or send us a quick message about your next advertising campaign!